Hey, look. A walnut that looks like Chewbacca. It was discovered by Deviant Art user Ripplin, who found it underneath a black walnut tree. The nut "bears a striking resemblance to a character we all love...," he wrote.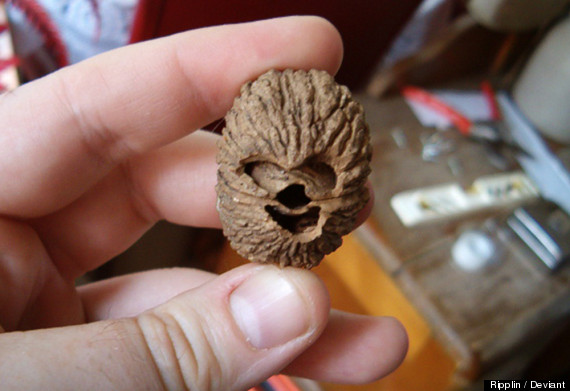 But seriously. This nut really looks like a wookie.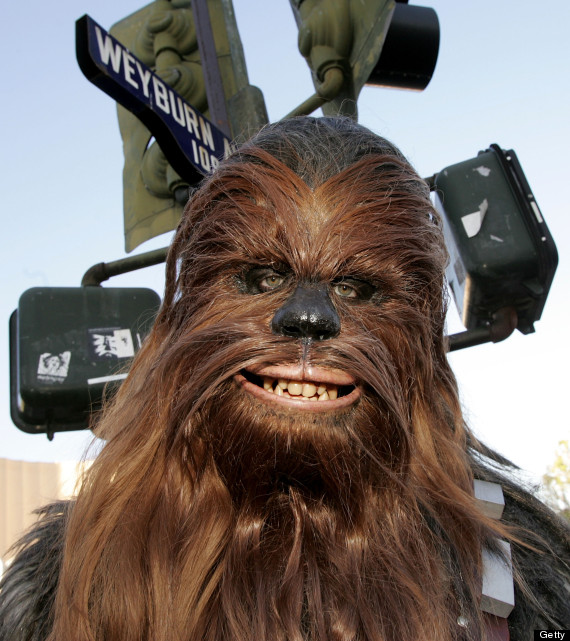 [h/t Nerdalicious]
Also on HuffPost:
Loading Slideshow
My Little Ewok

We welcome him all the way from Endor.

Mini Chewie

My trusted companion.

Mini Chewie 2

My favorite wingman.

Dog Imperial Walker

My weapon and friend.

Princess Leia...

Just got a whole lot sassier.

Darth Vader Cat

This kitty may look sweet, but he's on the dark side.

Do. Or Do Not. There is no try.

That saying is how you got me in this costume.

Darth Vader Dog

I'm scared of myself.

Fear Me, You Shall

Yoda Dog will guide you with wisdom and strength.

Princess Leia And Darth Vader

Too cute to be enemies.

Unenthusiastic Ewok

I don't like this. But I know you think I'm cute, so I'll just go along with it.

Size Matters Not

Kitty Yoda proves that.

Jedi Kitty

Meow the force be with you.

Impressive

This costume is most impressive.

A Bantha That Barks

And chews up the newspaper.