By Michael Lopez

A while back, rumors were flying about a bitter split between Luis Miguel and Daisy Fuentes. Well, we can assure you that the gorgeous Ms. Daisy is doing just fine. In a recent interview, she assured her fans not to worry about her love life.
"I am never alone," she told Siempre Mujer. "There are always suitors around, but right now I am actually not in a serious relationship. I am not even pursuing it because love doesn't come when you're looking."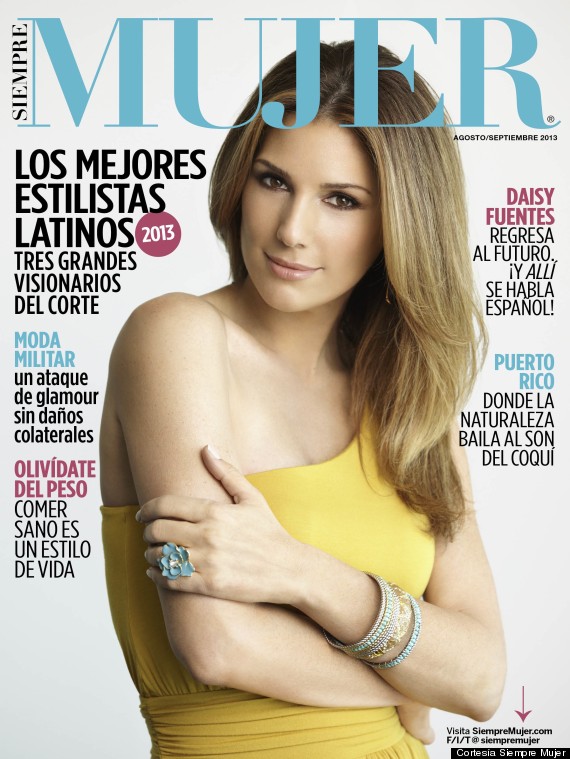 For the record, Fuentes is a very good catch. Fiercely independent, she runs her own clothing line, has hair care products and makes a bundle via an exclusive deal with Kohl's.
And don't forget the fact that she's drop dead gorgeous. At 46, Daisy certainly seems to be hitting her stride and we imagine it's only a matter of time for Mr. Right comes knocking.
Read more Blogamole's News and Chisme here.
EARLIER ON HUFFPOST:
PHOTO GALLERY
BEFORE YOU GO
100 Independent Latinas In Hollywood! Update Needed
PHOTO GALLERY
100 Independent Latinas In Hollywood! Update Needed