"Finally! In all its 902-page glory," Starworks captioned the video. 902 pages? That almost rivals the record-breaking September 2012 issue, featuring Lady Gaga on the cover of the 4.5-pound, 916-page glossy. As a relative fashion newcomer, Lawrence should be pretty proud of this Vogue endorsement -- with all of those ad pages Vogue sells, the cover girl of the September issue is supposed to get the mag to fly off the shelves.
Luckily, we think Vogue has put its faith in the right woman. Check out a glimpse of Jennifer Lawrence's Vogue cover -- and the real deal! -- below and tell us: Do you think she was the right choice?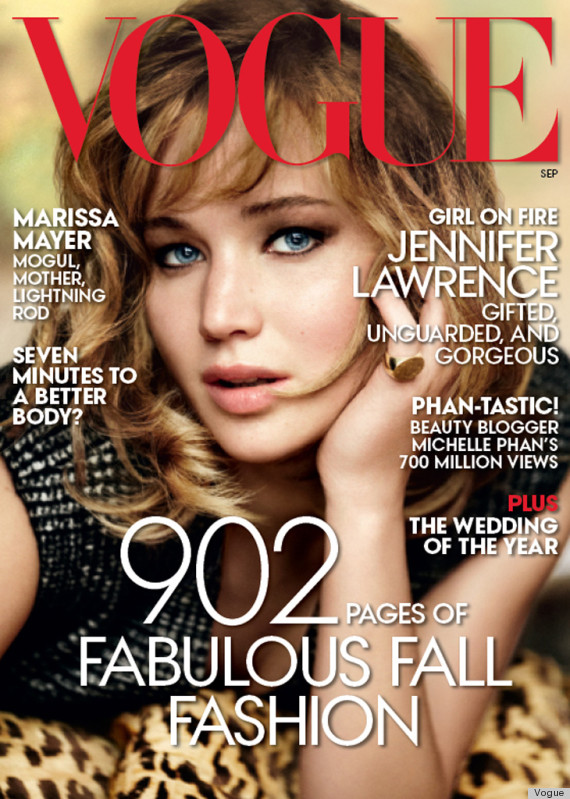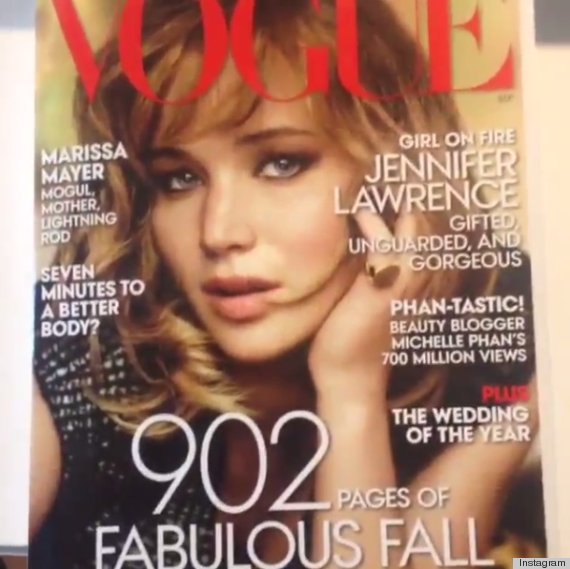 Jennifer Lawrence's Style Evolution
SUBSCRIBE AND FOLLOW
Get top stories and blog posts emailed to me each day. Newsletters may offer personalized content or advertisements.
Learn more