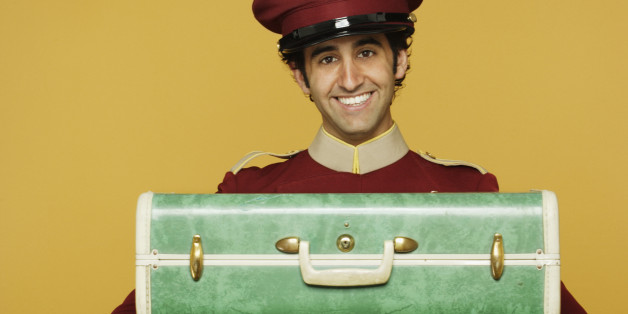 As the airline industry continues to put the squeeze on luggage fees, US-based carrier JetBlue has launched a baggage delivery service that will allow flyers to bypass the carrousel and proceed directly home or to their resort holiday.
JetBlue unveiled details this week of its new Bags VIP concierge service, which will hand deliver checked bags to customers' final destination within a 40-mile (64 km) radius of the airport.
Promotional pricing starts at $25 for delivery of one bag and $40 for up to 10 bags.
Also on HuffPost:
10 Over The Top Airport Lounges
SUBSCRIBE AND FOLLOW
Get top stories and blog posts emailed to me each day. Newsletters may offer personalized content or advertisements.
Learn more