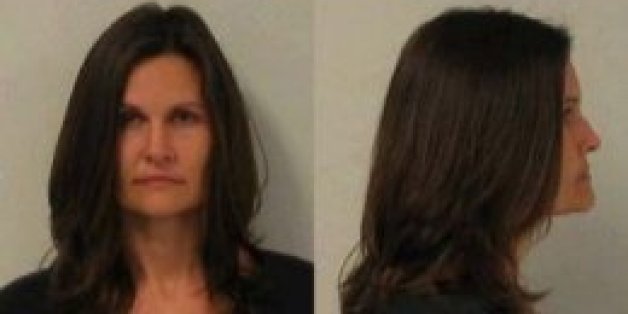 The effects of faking a cancer diagnosis and defrauding the public are more far-reaching than a quantum leap over moral lines.
Many of the suspects we've written about (seen below) who are accused of the crime have taken money from their colleagues, family and friends.
One woman, Brittany Ozarowski of New York, allegedly conned her grandmother into selling her home to raise money for her treatment.
Stephanie Weddle of Indiana reportedly told her own son that he had cancer to corroborate her lie so others would donate money to her. When he didn't get sick, his coach -- who's also a police officer -- started to investigate.
View the slideshow below to find out what happened to these scammers.
PHOTO GALLERY
BEFORE YOU GO
Cancer Fakers Caught
PHOTO GALLERY
Cancer Fakers Caught