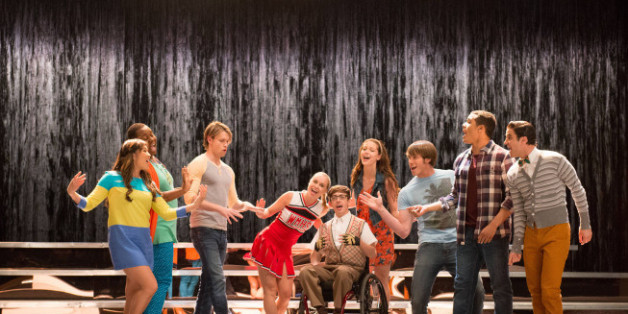 fox
"The third episode will deal with the Finn Hudson character being written out of the show," Reilly said. "That episode will deal directly with the incidents surrounding his death and drug addiction … Ryan Murphy is going to film PSAs with the cast, as cast members, as friends of his, they're going to speak directly to the audience [about Cory] ..."
Reilly added that Lea Michele, Monteith's girlfriend, has been "the most extraordinary human being and a pillar of strength throughout."
"Glee" Season 5 premieres Thursday, Sept. 26 at 9 p.m. ET on Fox.
FOLLOW HUFFPOST