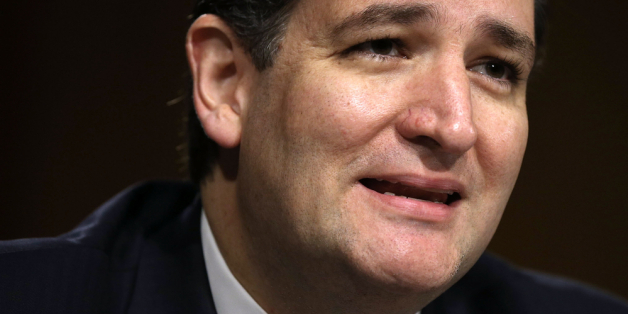 Ted Cruz claimed he was in Iowa to escape the August heat in Texas. Yeah right.
The first term Texas senator gave a campaign stump speech to the crowd of social conservatives gathered in Ames, Iowa for the Family Leader conference on Saturday. Cruz held the crowd of about 500 in the palm of his hand. They laughed at his jokes, hissed at his political opponents and rose to their feet for his applause lines.

SUBSCRIBE AND FOLLOW
Get top stories and blog posts emailed to me each day. Newsletters may offer personalized content or advertisements.
Learn more