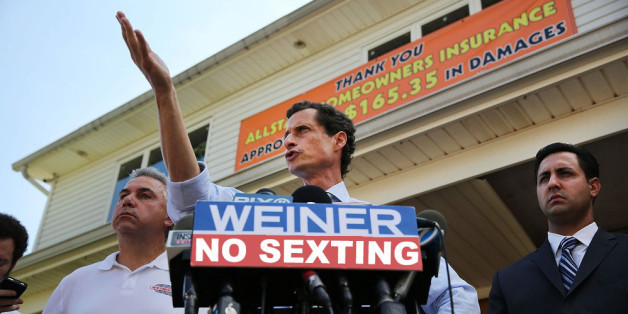 Oh, Anthony Weiner. We're still shaking our heads at his sexting scandals, but on the bright side, we've come up with a list of new professions he could dabble in. Honestly, he almost made this too easy for us.
1. A nude model for art students.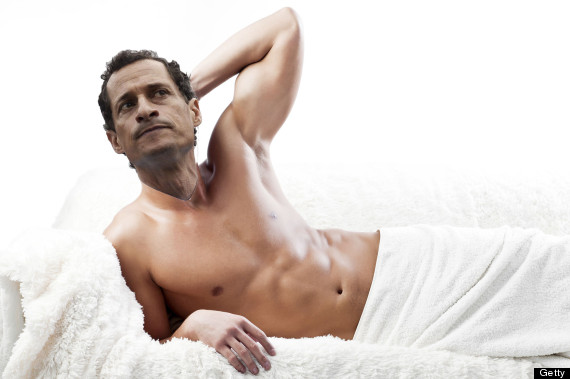 2. A Snapchat programmer, put in charge of being sure that photos can never resurface.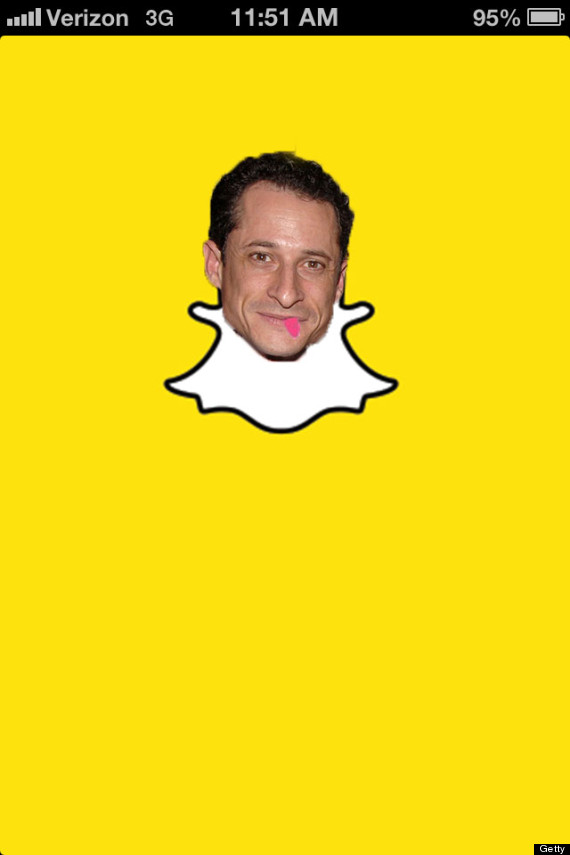 3. A hot dog vendor. Hopefully he's better at differentiating between ketchup and mustard than he was at DMing and tweeting.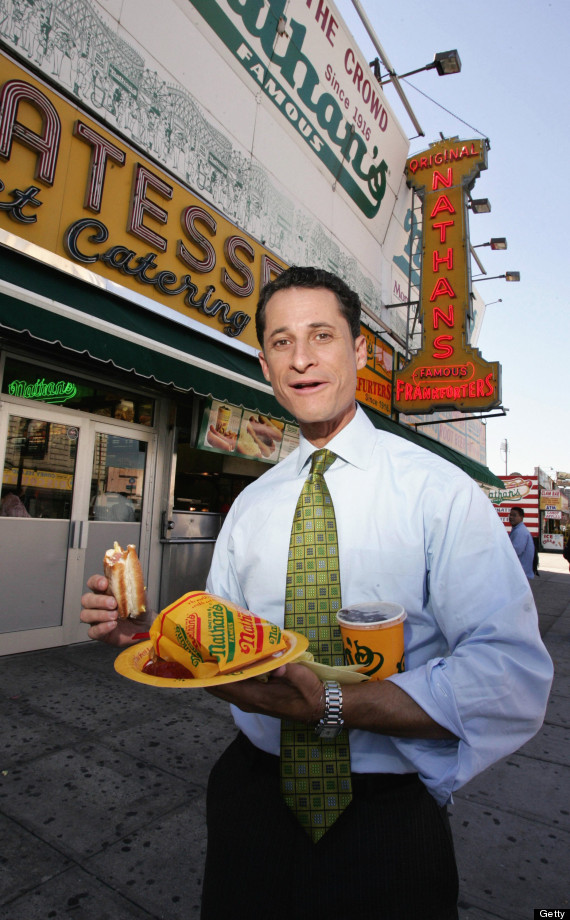 4. The Maxim model scout, cover shoot coordinator and photographer.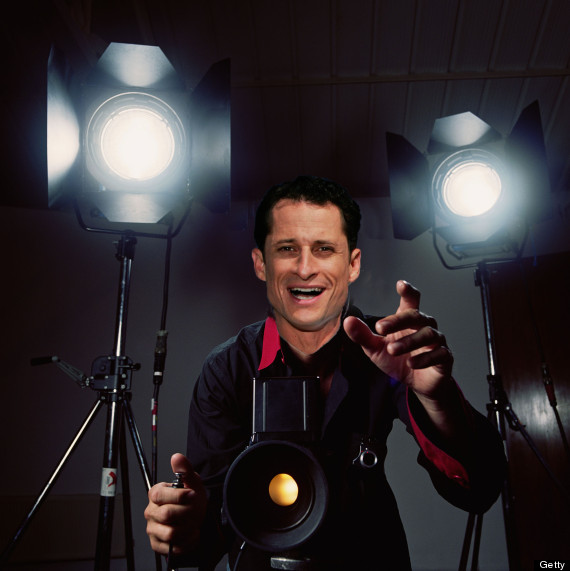 5. A Shake Weight salesman.
6. A high school motivational speaker on recounting the negative side effects of sexting. He would be the total package.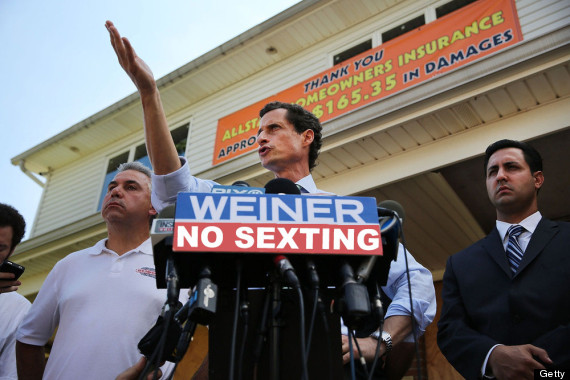 7. A contestant for "Dancing With the Stars."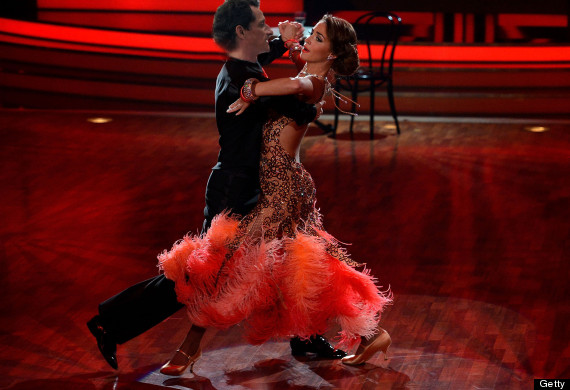 8. A member of the Chippendales or the Thunder From Down Under dance troupe.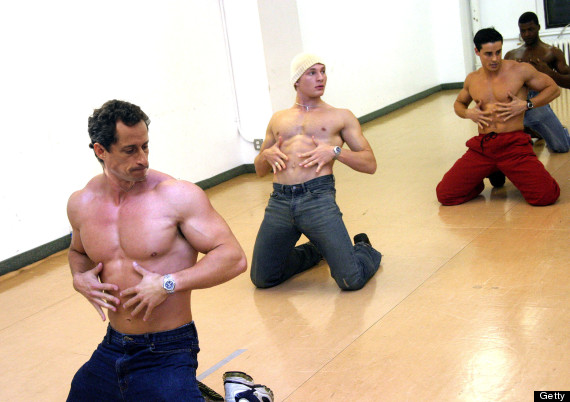 9. The host of a new game show that quizzes contestants on biggest international scandals.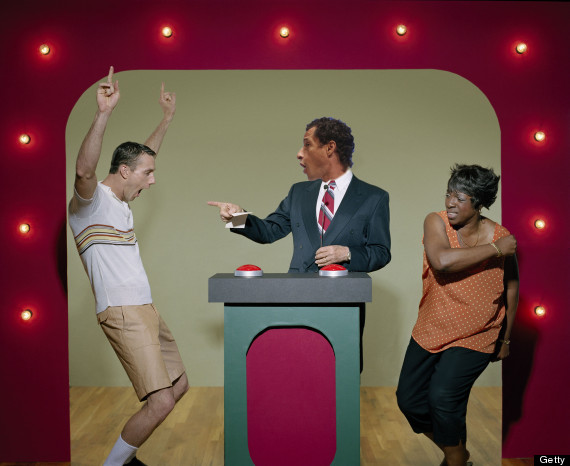 10. The head of the crisis management team for Tinder.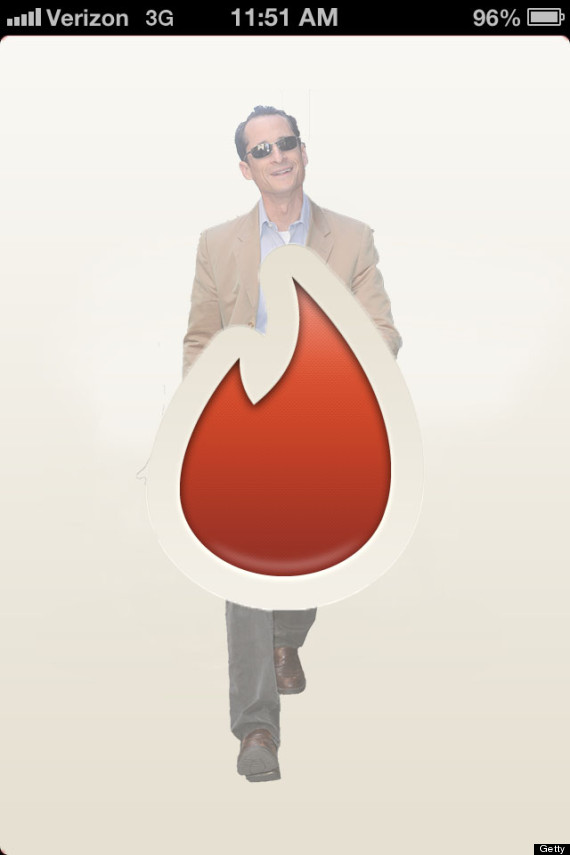 11. A Post Secret moderator.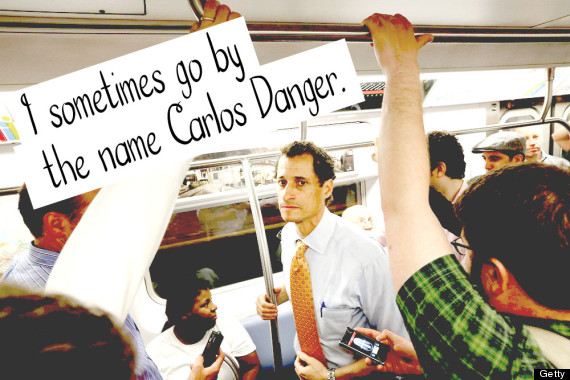 12. A professional ChatRoulette-r.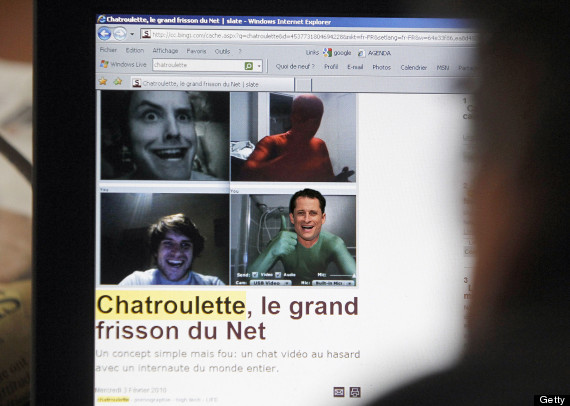 13. The manager of the Selfies Daily Twitter account.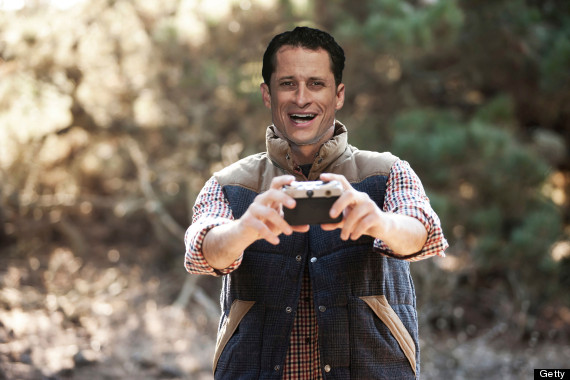 14. Brett Favre's agent. He can help weed through all his junk mail.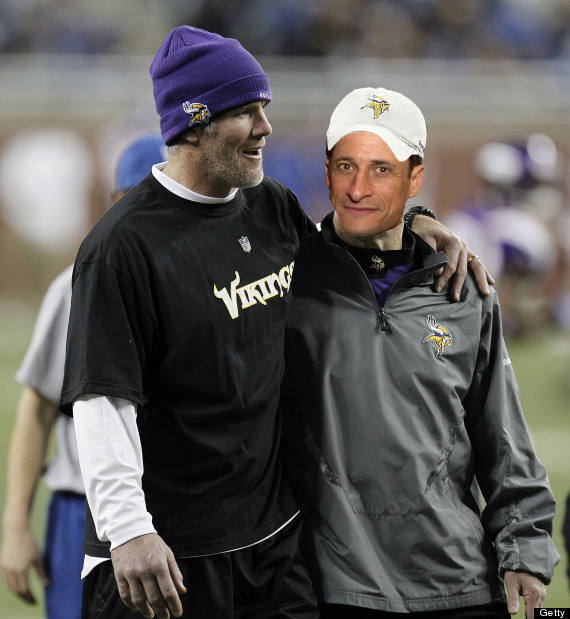 RELATED ON HUFFPOST:
PHOTO GALLERY
BEFORE YOU GO
Celebrity Sex Scandals
PHOTO GALLERY
Celebrity Sex Scandals