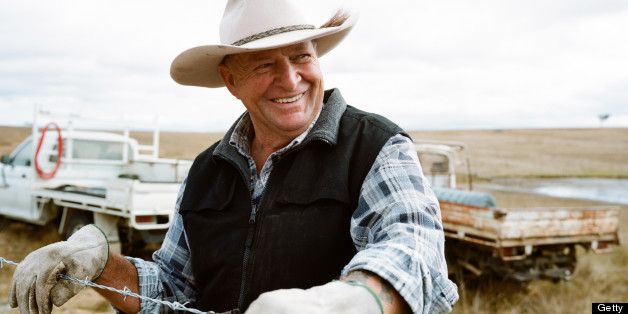 Seasonal jobs are a great way for retirees to earn some extra income in a low-stress, no commitment setting. From working as an extra on the set of a movie to giving tours of a museum, seasonal jobs come in all types and forms and don't just include holiday jobs.
For many retirees, seasonal jobs can be a great way to stay active and fit. In addition, some seasonal jobs can be a forum for socializing and meeting new people. So many seasonal jobs are really fun and interesting. But, watch out. The pay is often not as high as you might like.
For help finding a seasonal job, go here.
And for general job tips for post 50s, go here.
And flip through this slideshow to find out about the top 5 seasonal jobs for retirees:
PHOTO GALLERY
BEFORE YOU GO
5 Great Seasonal Jobs for Retirees
PHOTO GALLERY
5 Great Seasonal Jobs for Retirees