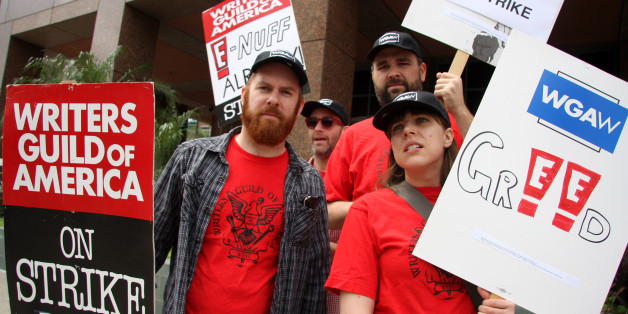 It was a Sunday afternoon in February, and the "Fashion Police" writers had taken their seats around the large wooden dining-room table in the Pacific Palisades home of Melissa Rivers, the show's executive producer. Her mother, Joan Rivers, lords over these four-to-five-hour joke fests, during which each writer pitches snarky celebrity-fashion dos and don'ts that they've spent the past few days crafting. Joan laughs at the funny ones and politely passes over the others; eventually a handful of one-liners will be selected, many of which Joan will tweak and deliver, improvlike, on-camera ("[Jennifer Lawrence] called me, she said she was so embarrassed that she had fallen, and I said, 'Relax my darling, it's not the first time a girl got on all fours on her way to getting an Oscar'").
SUBSCRIBE AND FOLLOW
Get top stories and blog posts emailed to me each day. Newsletters may offer personalized content or advertisements.
Learn more