What happens when famously tall person Shaquille O'Neal and admittedly short person Kevin Hart get together and try to have a conversation? Pure magic, that's what.
The 7-foot 1-inch tall basketball legend and the 5-foot 4-inches tall actor attended the 13th Annual Harold and Carole Pump Foundation Gala Honoring Jamie Foxx at The Beverly Hilton Hotel last week and posed for an adorable/hilarious (cross one out) photo showcasing, quite proudly, their differences.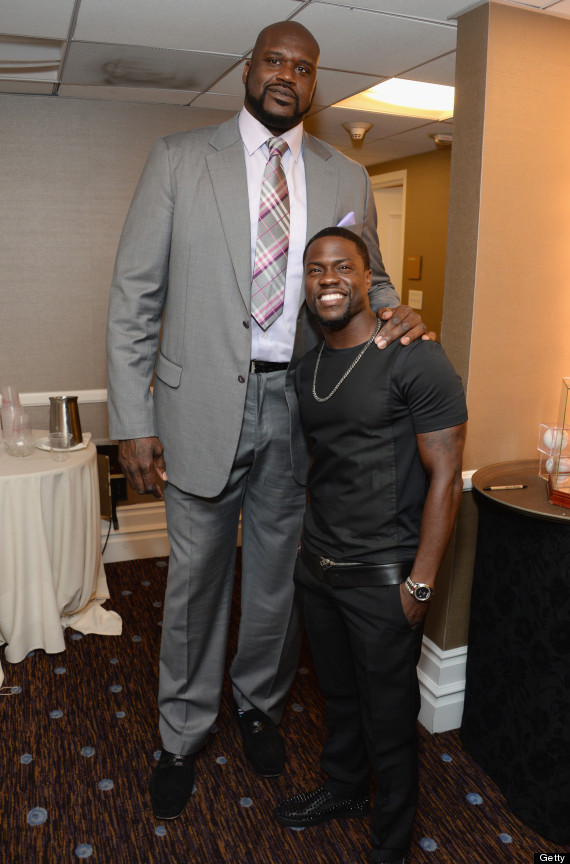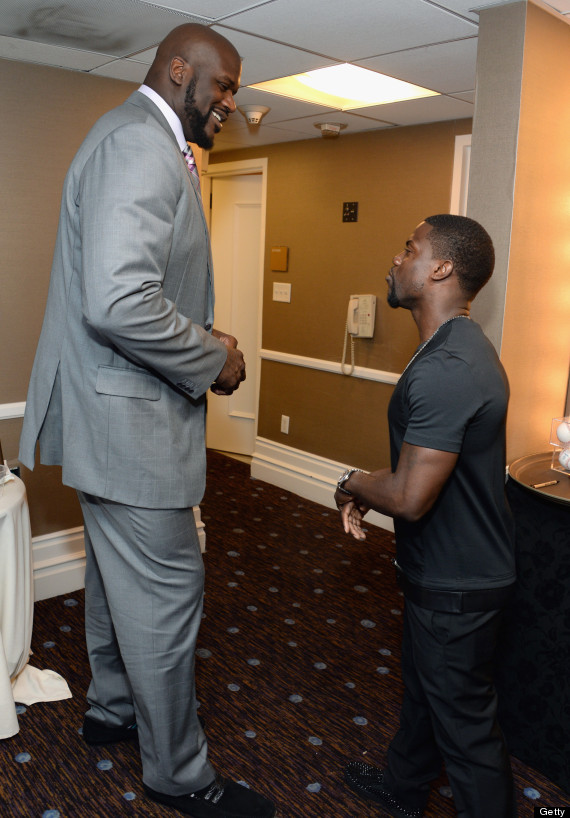 Also on HuffPost:
Unexpected Celebrity Besties
SUBSCRIBE AND FOLLOW
Get top stories and blog posts emailed to me each day. Newsletters may offer personalized content or advertisements.
Learn more