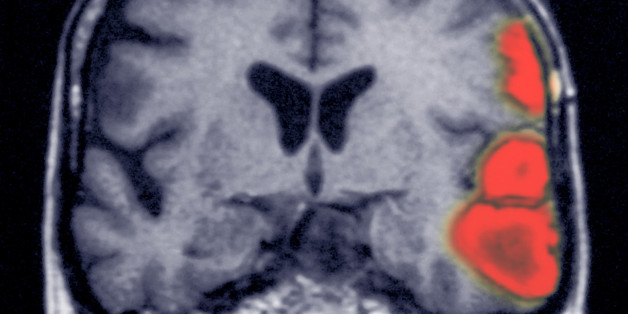 The study, published in the journal Annals of Neurology, shows that the incidence of ischemic stroke has gone down by 36 percent among people ages 60 and older in these demographics between 2000 and 2010.
However, researchers also found that Mexican Americans between ages 45 and 74 are still more likely than Caucasian Americans in the same age range to experience ischemic stroke, and that the relative burden of stroke between the two demographics was the same in 2010 as it was in 2000.
"The dramatic decline in stroke rates during the last decade is encouraging," study researcher Dr. Lewis B. Morgenstern, of the University of Michigan Medical School, said in a statement. "However, the ongoing disparity among younger patients emphasizes the need for further interventions to prevent stroke, particularly among young Mexican Americans."
The study was based on data on new cases of stroke experienced by people ages 45 and older who lived in Corpus Christi, Texas, between 2000 and 2010. Among these people, two-thirds were Mexican American and about one-third were Caucasian American. Over the 10-year period, researchers noted 2,604 incidents of ischemic stroke among Mexican Americans and 2,042 incidents of ischemic stroke among Caucasian Americans.
Last year, a study in the journal Neurology showed that strokes are increasingly affecting younger people. That study, based on 1.3 million people who lived in the greater Cincinnati and northern Kentucky region during 1993/1994, 1999 and 2005, showed an increase in the number of people younger than age 55 experiencing stroke.
Ischemic stroke is the most common kind of stroke -- making up about 87 percent of all strokes -- and is caused by fatty deposits creating obstructions to the brain's blood vessels, according to the American Stroke Association.
SUBSCRIBE AND FOLLOW
Get top stories and blog posts emailed to me each day. Newsletters may offer personalized content or advertisements.
Learn more