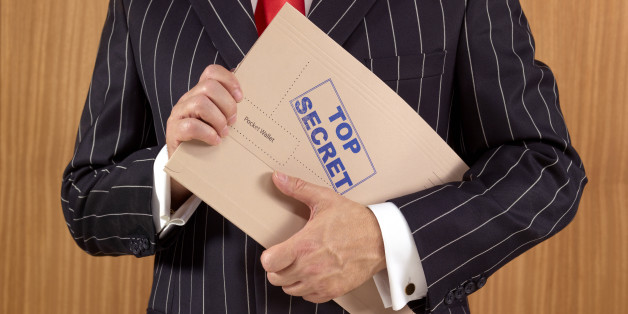 His name is not James Bond, but he may have taken a pointer or two from the fictitious spy.
According to local reports, Spanish police nabbed a 56-year-old man allegedly posing as an undercover operative. The fake secret agent was arrested in Valencia this week after authorities discovered he apparently took on the role in order to recruit female "trainees."
The faux spy allegedly offered the women operative positions and promised them a monthly salary of 1,900 euros (about $2,500), if they successfully passed several stages of training, which included sexual favors. The unidentified man reportedly used a variety of high-tech equipment, firearms and some sort of military footage to convince the new recruits of his "secret agent" status.
The Director General of the Civil Guard, Spain's police force, announced the arrest Wednesday and revealed that an investigation into the man's secret agent scheme had been launched earlier this month, EFE news agency reports. At the time, authorities had reason to believe someone was posing as an agent for an unknown agency, but did not know the motive behind the ploy.
Along with the 56-year-old, police also arrested a 45-year-old female accomplice, who was apparently in on the scam. Both face charges of impersonating a police officer, fraud, attempted sexual assault and blackmail.
ALSO ON HUFFPOST:
PHOTO GALLERY
BEFORE YOU GO
Dumb Criminals: Mugshot Gallery
PHOTO GALLERY
Dumb Criminals: Mugshot Gallery