It really is bigger on the inside.
Google is making all Whovians' dreams come true by letting Google Street View users explore the inside of the TARDIS, the callbox-shaped time machine from the BBC hit "Doctor Who," right from your own computer.
A Redditor with the screen name "therealtimlopez" figured out how to do it, and a few fellow Redditors helped him explain it. Click this link to see it on Google Street View.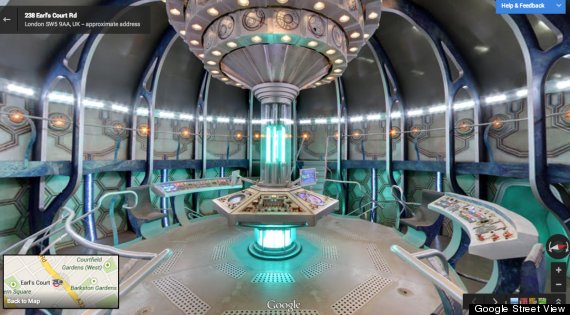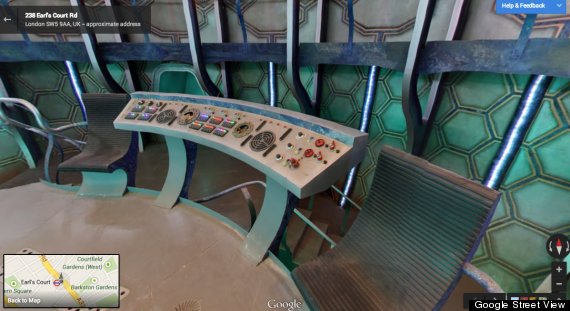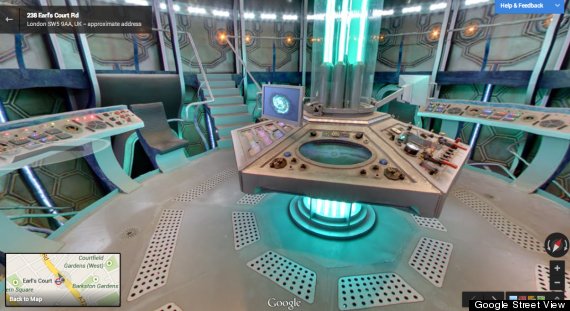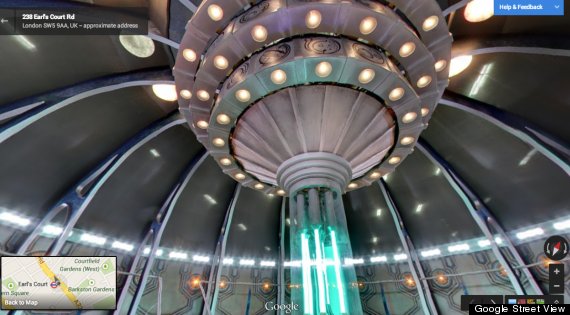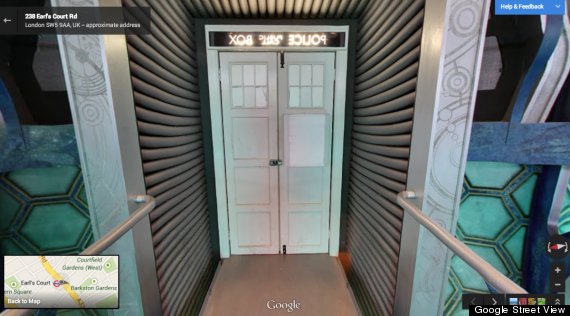 If you step out into the street, you can see the outside of the Tardis as well, which is, of course, disguised as a police box.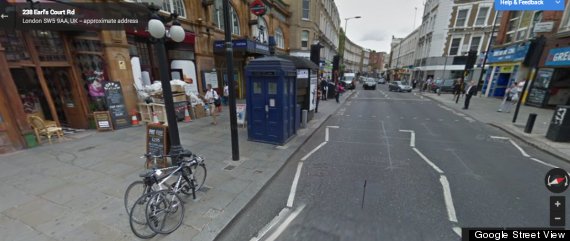 "Doctor Who" has been on and off the air since 1963, giving it the Guinness World Record for longest-running sci-fi show, and a huge cult following across the world. The show tells the story of the titular Doctor, who is an alien that looks and sounds like a charming British man. He travels through time in the TARDIS, which stands for "Time And Relative Dimension In Space."
Google has allowed people to explore imaginary places before. Recently, Google mapped Harry Potter's Diagon Alley. Now we just have to wait for Middle Earth.
SUBSCRIBE TO & FOLLOW ENTERTAINMENT
All the fan theories and spoilers you actually WANT. Learn more