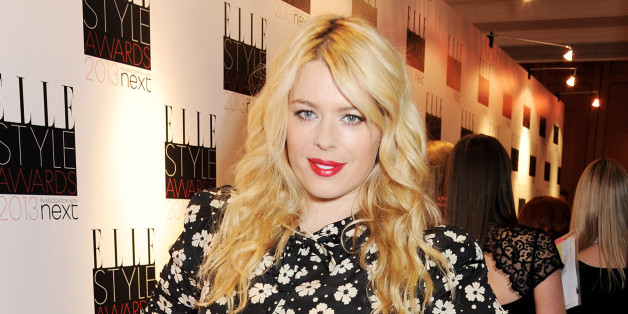 My boobs shouldn't make me feel bad. As far as boobs go, they are wonderful. They have breastfed three children for a total of three years, they are healthy, free of any conspicuous lumps, and my husband is mildly obsessed with them, as are my 6-year-old twins who still like to lay on them at night.
So why do I feel badly about them? I'll tell you why. They are hard to dress.
I know they are because I try to dress them everyday and because they are a 38E they size me out of many of the clothes I want to wear.
Most of the time, I like my body. I have what is considered by some an "enviable" figure. Big boobs, small-ish waist and a decent-sized bum. "Hourglass," "curvy," "womanly," "pin-up" body. But the reality is that finding clothes that fit my shape is a full-time job. My boob size puts me into the category of plus size, whereas the rest of me is in the "normal size" range.
SUBSCRIBE TO & FOLLOW IN(FORMATION)
The reality of being a woman — by the numbers. Learn more