Photographic Evidence That Jodie Foster Was The Original Hipster
Jodie Foster is undoubtedly amazing. She's managed to keep her private life private after more than 40 years in Hollywood. She casually came out at the 2013 Golden Globes. She even directed an episode of "Orange Is The New Black." And in recently discovered photographic evidence, it's become clear that Jodie Foster was without a doubt the original hipster.
The Polaroid.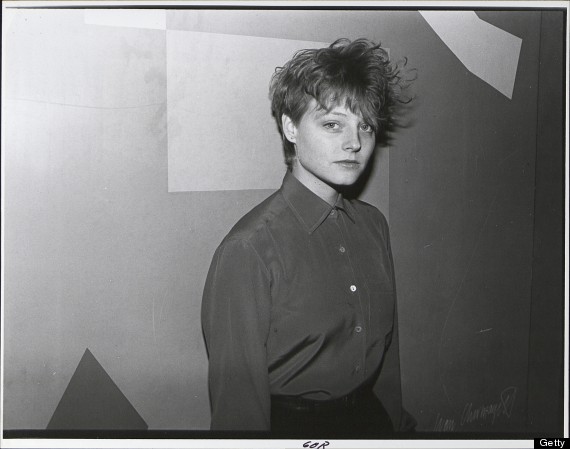 The hair (and the buttoned-all-the-way button-down shirt.)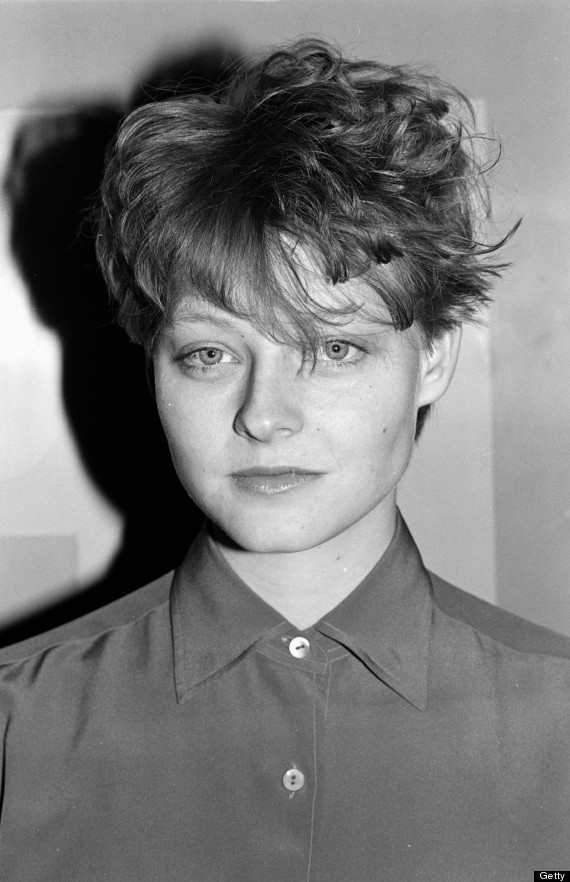 And the Rob Lowe.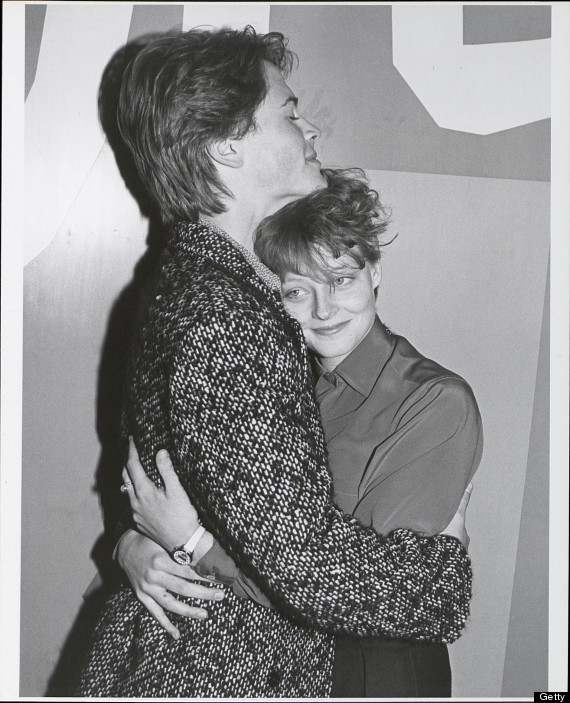 Hipster.