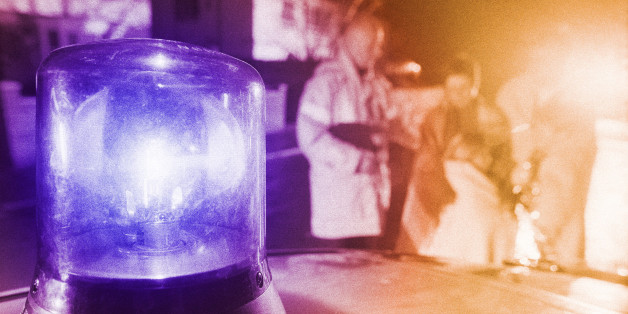 Getty
What started out as a Virginia woman's attempt to report a rape turned into a victim's worst nightmare when police doubted her story and accused her of lying.
Following the apprehension and sentencing of her rapist, however, the woman's experience has forced her local police department to change the way it addresses sexual assault cases.
Last week, Norfolk Police Chief Mike Goldsmith announced the updates to his department's policy. These changes include allowing rape crisis advocates to sit in on interviews, emphasizing the need for rape kits, and no longer classifying all rape cases as "unfounded" by default, The Virginian-Pilot reports.
The woman ultimately walked out of the interview, and her case was dropped. Police initially defended their actions in a statement to The Pilot in May 2012:
The female complainant/victim became uncooperative after giving her statement regarding an alleged incident of sexual assault. She told detectives she no longer wanted to continue with the investigation. The case was closed as a result.
Speaking with Slate Magazine in June, Tremblay and his colleague David Lisak, a clinical psychologist and forensic consultant , explained police may actually make the situation worse by antagonizing disoriented victims or misreading unconventional emotional cues.
Ultimately, the "improper unfounding of cases" leads not to only to sexual predators remaining free, but it also creates distrust of law enforcement, "the undercounting of sexual assault crimes, and reduced levels of resources for investigation of sexual assault crimes and less assistance to victims," according to a 2012 report from the Police Executive Research Forum.
Also on HuffPost:
SAY WHAT?! The Strangest Bills Of 2013
FOLLOW HUFFPOST