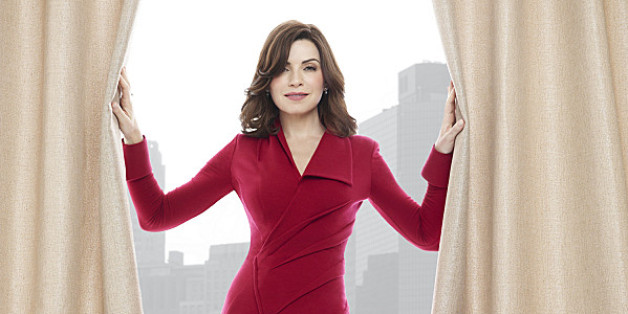 CBS
According to TVLine, Balsam -- who played Roger Sterling's (John Slattery) now-ex wife Mona on "Mad Men" and who recurred on "Homeland" as Cynthia Walden -- will play a political reporter in an early episode of the CBS legal drama's fifth season.
"I really think Alicia is not doing it out of any facetiousness. I think she's doing it out of survival and knowing that she has to get away from Will and out of the shadow of Lockhart/Gardner in order to really commit to being first lady," Margulies told ETonline.
The new season will pick up With Alicia and Cary trying to get the new firm started and Margulies teased, "There's some stuff brewing that I think will be a little explosive."
"The Good Wife" Season 5 premieres Sunday, Sept. 29 at 9 p.m. ET on CBS.
FOLLOW HUFFPOST