When life gives you lemons, feed them to a toddler and take a picture.
That's what photographers David Wile and April Maciborka did to create their series, "Pucker." Scroll through the images below to witness these kids' first lemon tastes -- that is, if you can handle the cuteness.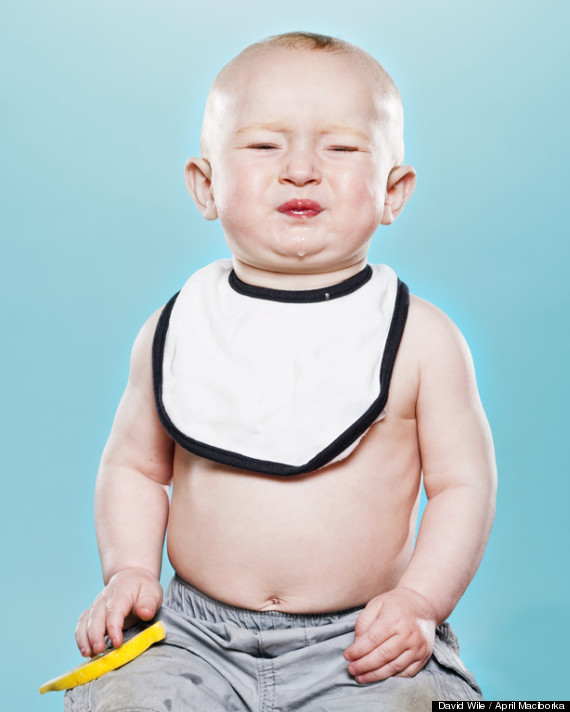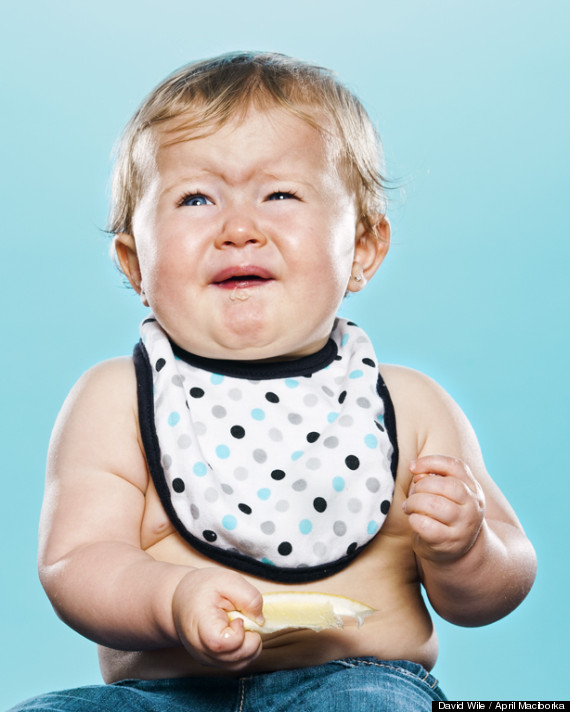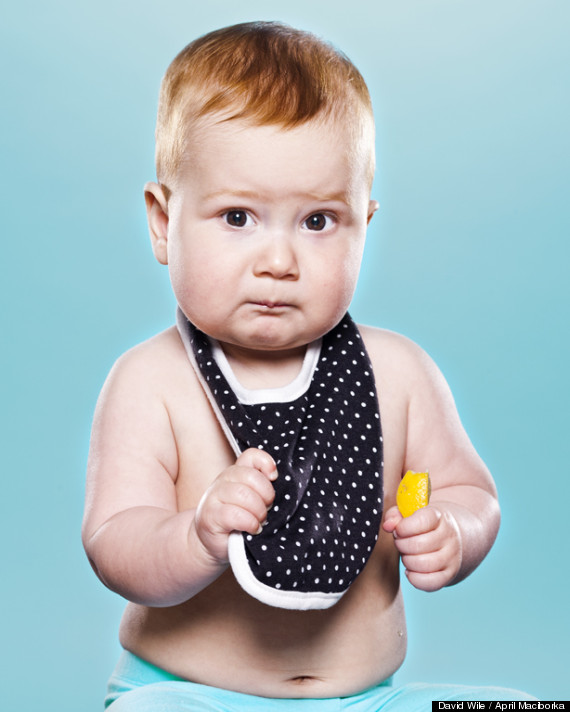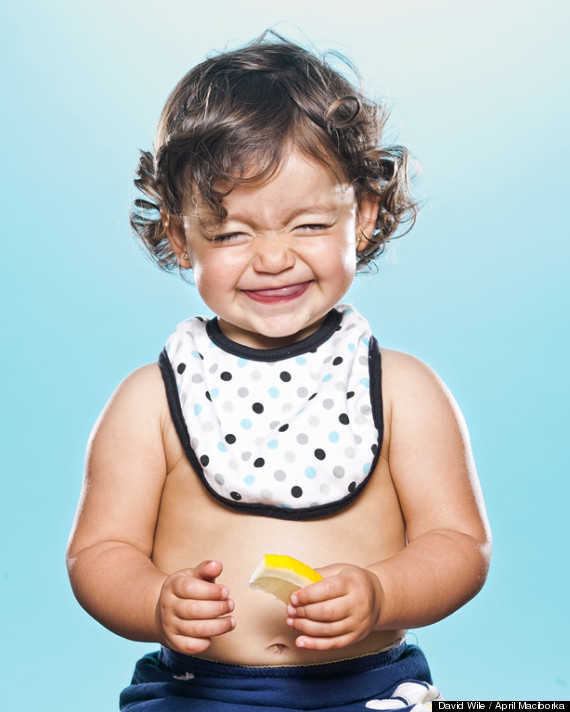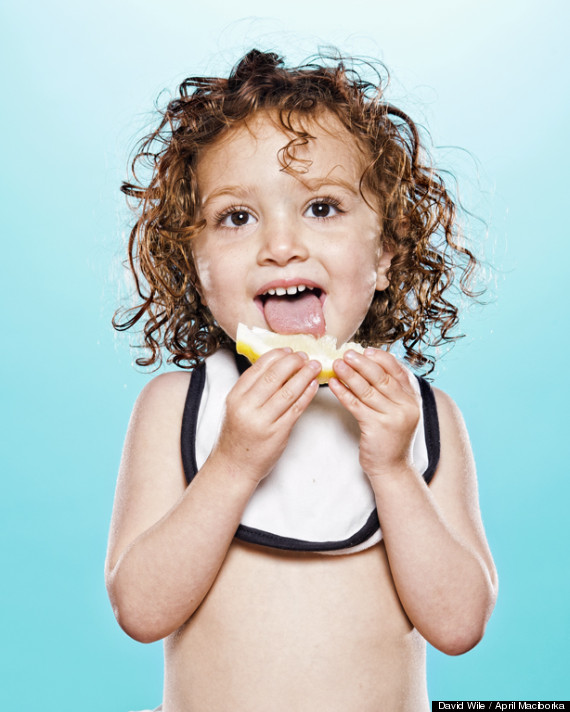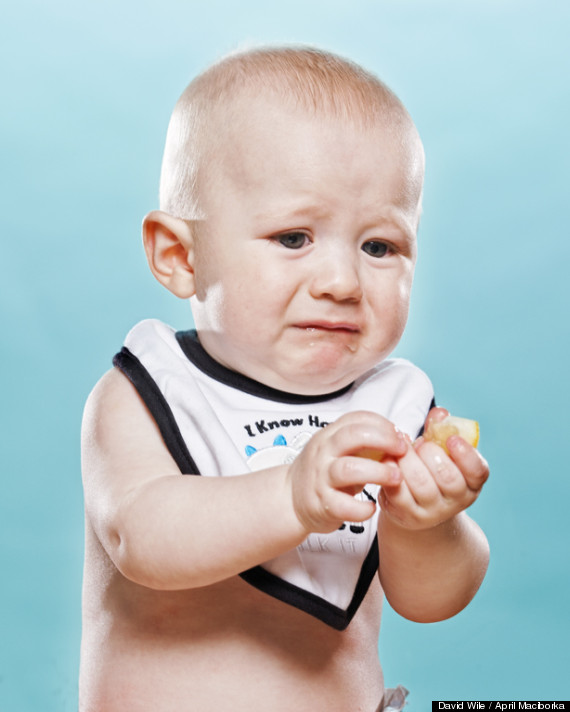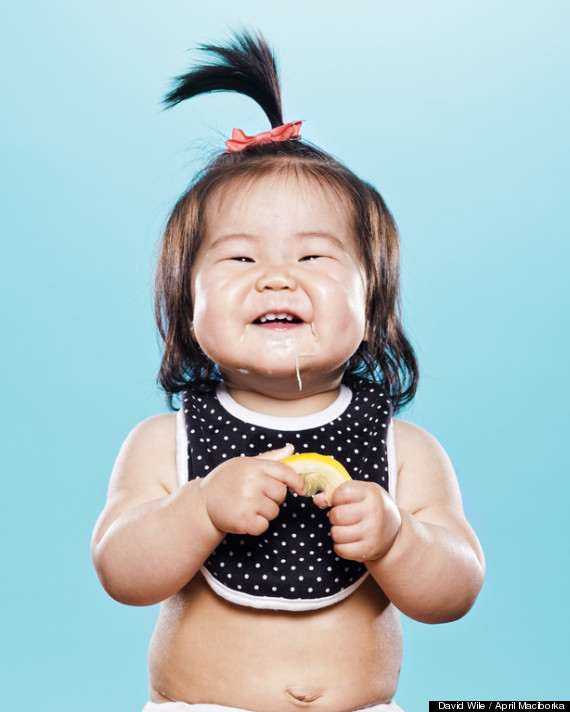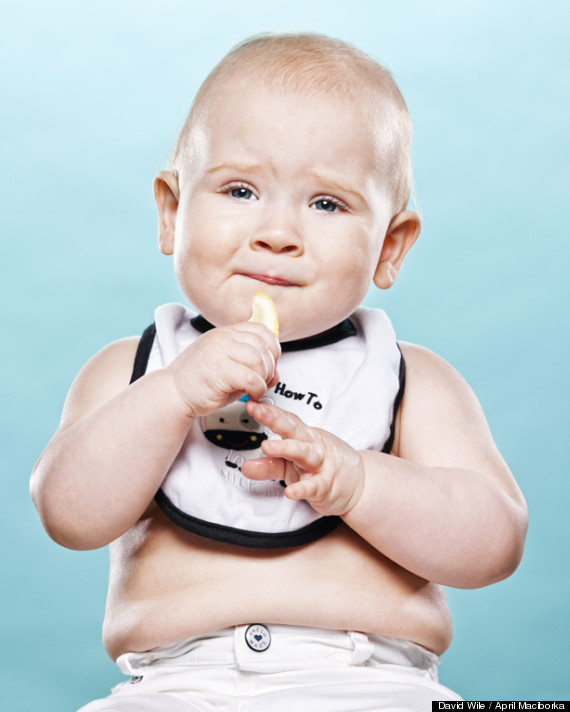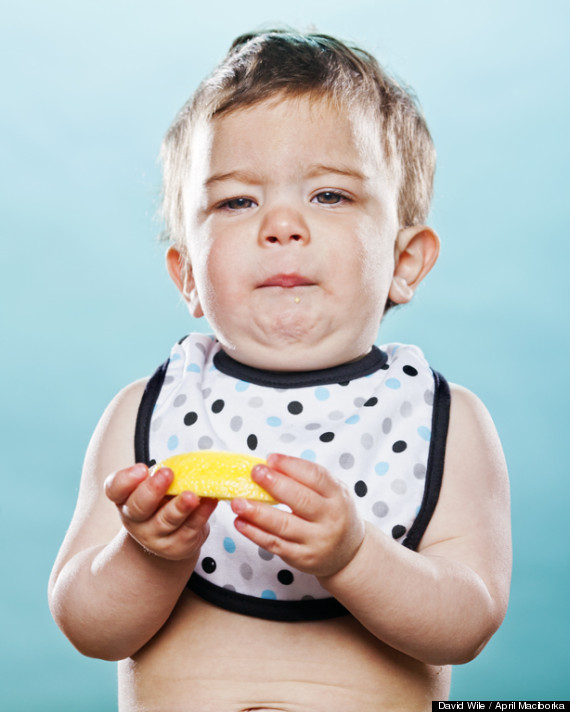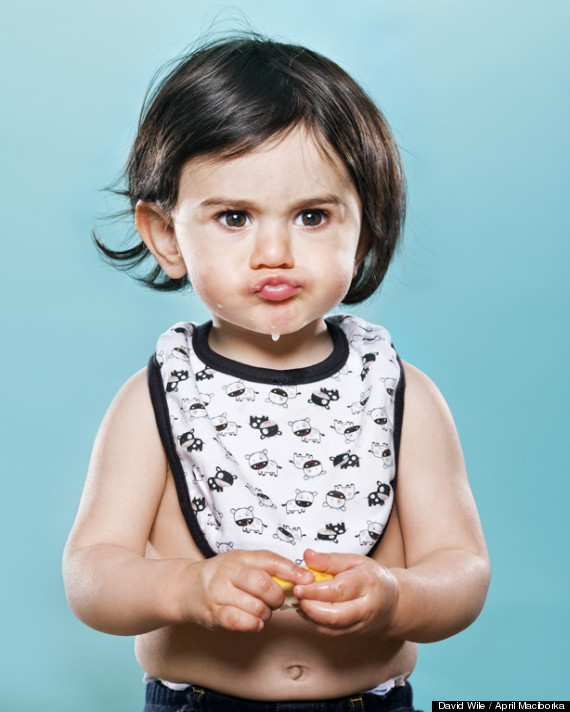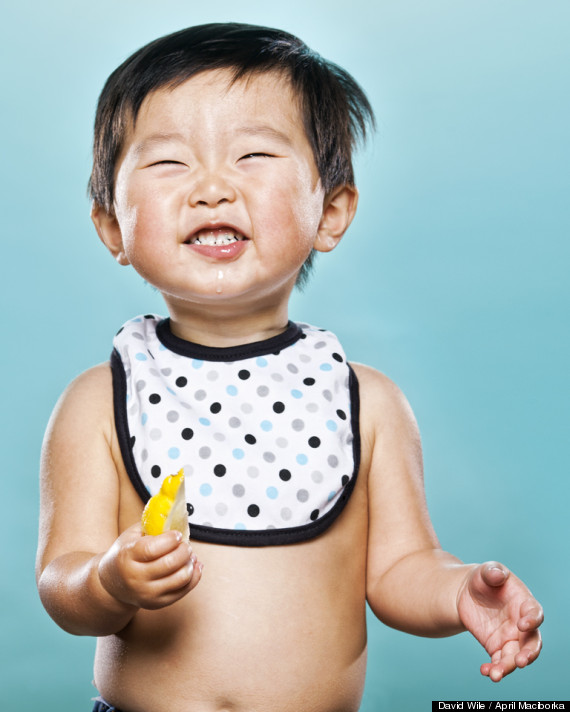 Related on HuffPost:
Loading Slideshow
Little Cousin Trying a Yellow Pepper - Original

My little cousin decided to try out yellow peppers one day..

Sebastian eats a lemon

Sebastian eats a lemon and likes it....sort of!

Noah's first Root Beer!

This is the reaction my son Noah had when taking his first drink of Root Beer! 1) Root Beer does not have alcohol. 2) This is the first time he has had any sugary soda, and we are not planning to make this a habit

lemon sucker.

my baby brother cole. one year old. haha, his face is amazing.

Toddler Eats Wasabi

"That's not funny!"

Baby's first pop rocks

Sammie tries pop rocks

My Kids' First Super Sour Candy

They thought it'd be good. After all....It's candy.