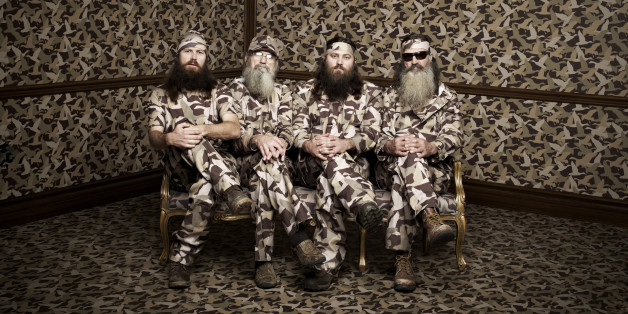 "Duck Dynasty" is unstoppable. The A&E reality show's Season 4 premiere boasted 11.8 million viewers on Wednesday, Aug. 14, shattering ratings records and besting some of TV's top shows, including big finales and premieres.
Below are 11 shows that "Duck Dynasty" outdid in the ratings, from "Mad Men's" anticipated return to the finale of one of NBC's biggest comedies.
Warning: There are some spoilers below.
1. "Mad Men" Season 5 Premiere (3.5 million viewers)
After 525 days off the air, the "Mad Men" Season 5 premiere was one of the most hotly anticipated TV events of 2012, but it only brought in 3.5 million viewers, falling more than 8 million viewers short of the "Duck Dynasty" Season 4 premiere.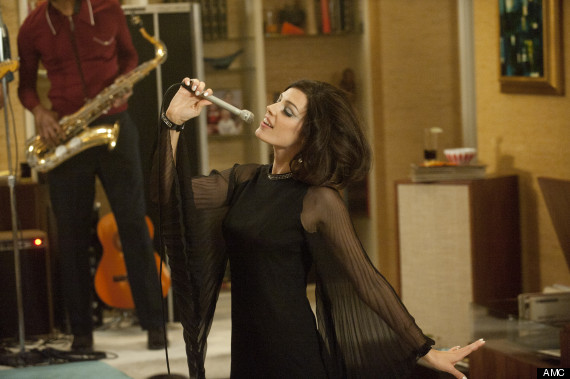 2. "Downton Abbey" Season 3 Finale (8.2 million viewers)
Most U.S. "Downton" viewers knew Matthew's death was coming, and a strong 8.2 million tuned in to bid him adieu. But over 3 million viewers more cared about "Ducky Dynasty" Season 4's debut than Matthew's untimely demise.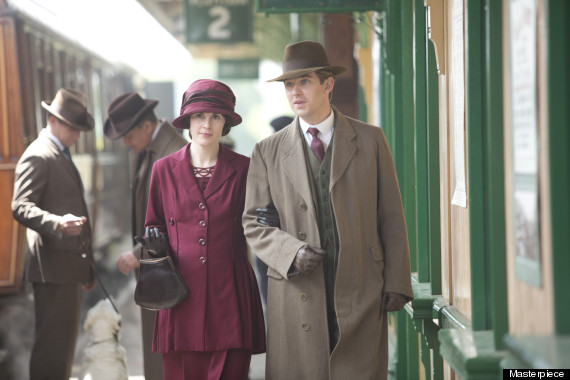 3. "Happy Endings" Series Finale (2.7/2.2 million viewers)
The final two episodes (aired as a one-hour block) of ABC's beloved, but little-watched "Happy Endings" had a measly 2.7 million and 2.2 million viewers. "Duck Dynasty's" Season 4 debut had over 9 million more viewers than the ABC comedy's swan song.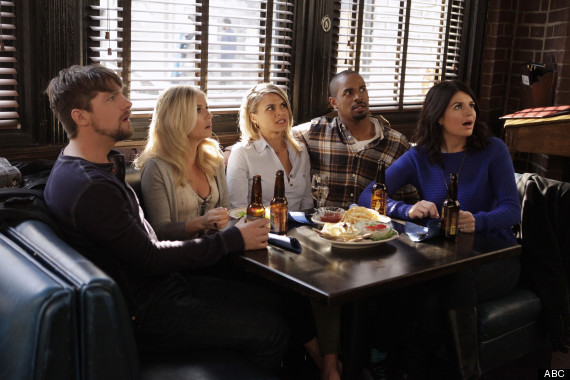 4. "Breaking Bad" Season 5, Part 2 Premiere (5.9 million viewers)
AMC's critically acclaimed series kicked off its final 8 episodes on Sunday, but its premiere only brought in 5.9 million viewers, paling in comparison to the "Duck Dynasty" premiere, which brought in twice as many viewers.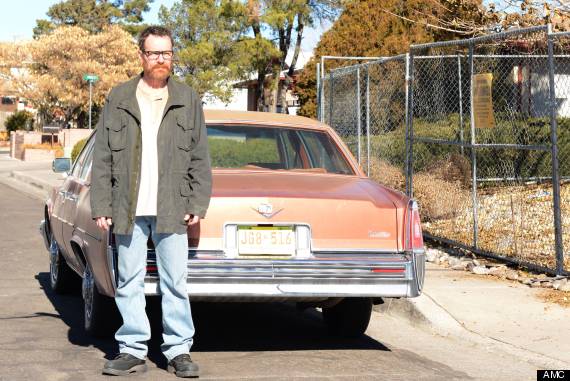 5. "Sharknado" (1.4 million viewers)
Syfy's "Sharknado" launched a Twitter frenzy and managed to make its way to theaters all over the country, but ratings-wise? "Ducky Dynasty" brought in a whopping 10.4 million more.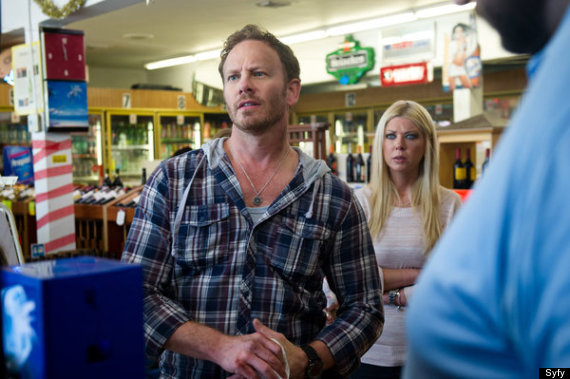 6. "Glee" "Shooting Star" Episode (6.7 million viewers)
The "Glee" episode dealing with a school shooting drew the attention of the media and several advocacy groups, but failed to really ignite the ratings. The episode had 6.7 million viewers, up over the previous week's, but nowhere near "Glee's" former heights or "Duck Dynasty's" Season 4 premiere, which had more than 5 million more viewers.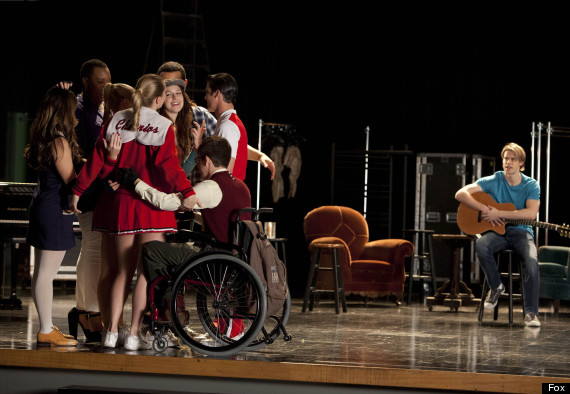 7. "The Good Wife" Season 4 Finale (9.1 million viewers)
Just over 9 million viewers watched Alicia Florrick make her decision to leave Lockhart/Gardner in "The Good Wife" Season 4 finale, but "Duck Dynasty" bested that number by more than 2 million viewers.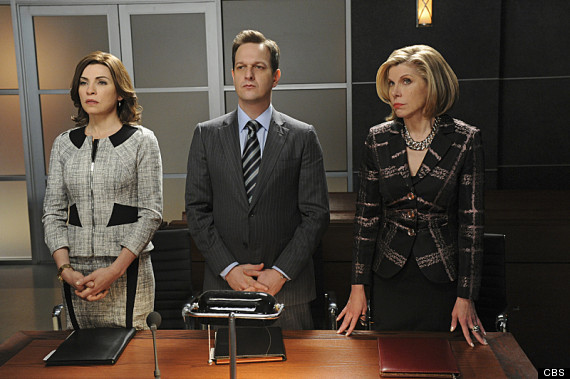 8. "Homeland" Season 2 Finale (2.3 million viewers)
"Homeland" and its stars Claire Danes and Damian Lewis all took home Emmys three months before the "Homeland" Season 2 finale. The gold helped the Showtime hit pull in 2.3 million viewers for its finale. But that's nowhere near the Season 4 premiere of "Duck Dynasty," which brought in more than 9 million additional viewers.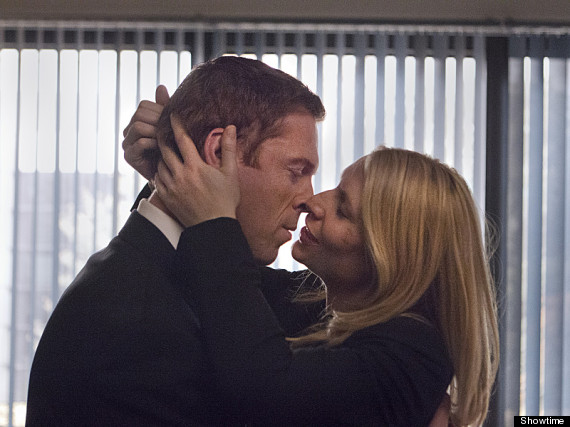 9. "The Office" Series Finale (5.4 million viewers)
NBC's beloved comedy said goodbye after nine seasons in May and the series finale saw stronger numbers than "The Office" had seen in 16 months, bringing in 5.4 million viewers. But that's still less than half of "Duck Dynasty's" premiere ratings.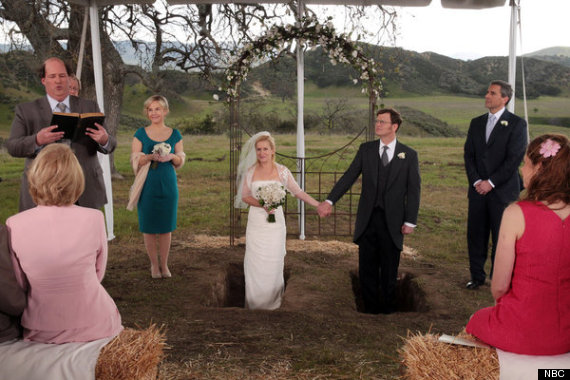 10. "Girls" Season 2 Finale (632,000)
Everyone seems to have some sort of opinion on Lena Dunham and her controversial HBO series, but the actual show brings in a shockingly small audience. The Season 2 finale brought in 632,000 viewers, while "Duck Dynasty" saw over 11 million more.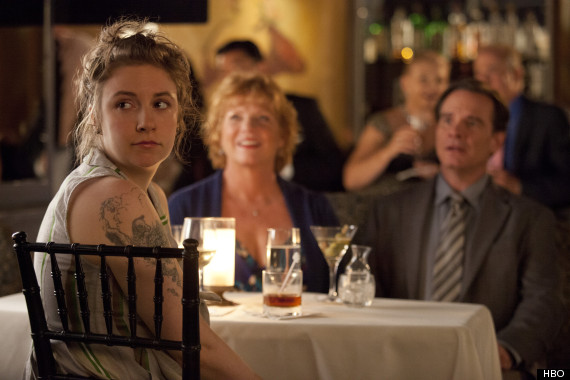 11. "Smash" Season 1 Premiere (11.4 million viewers)
After months of publicity, "Smash" debuted to 11.4 million viewers in February 2012, which is just 400,000 shy of the "Duck Dynasty" premiere. My, how the mighty have fallen.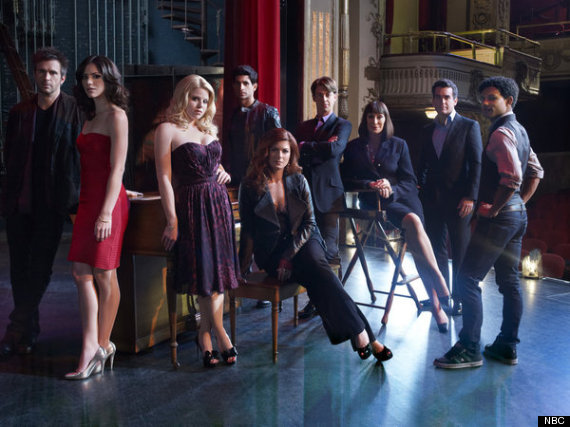 *These ratings do not include DVR viewership.
ALSO ON HUFFPOST:
100 Awesome Tweets About "Sharknado"
SUBSCRIBE TO & FOLLOW ENTERTAINMENT
All the fan theories and spoilers you actually WANT. Learn more