Lindsay Lohan: "I don't even know whose pants these are!"
Charged with a DUI, following a high speed car chase in 2007, Lohan was caught with cocaine, which she claimed was not hers. Or maybe the pants weren't hers? The only person more confused is Lilo herself.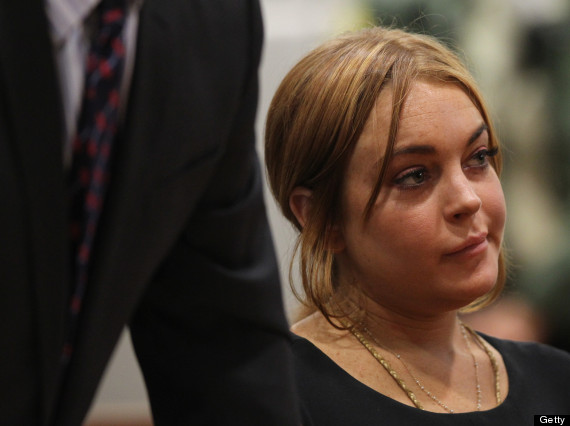 Charlie Sheen: "I had an allergic reaction."
Charlie Sheen completely wrecked his Plaza Hotel room in 2010, but was thankfully able to blame his behavior on cocaine his "medication." Too bad the porn star he was with couldn't give him water or something.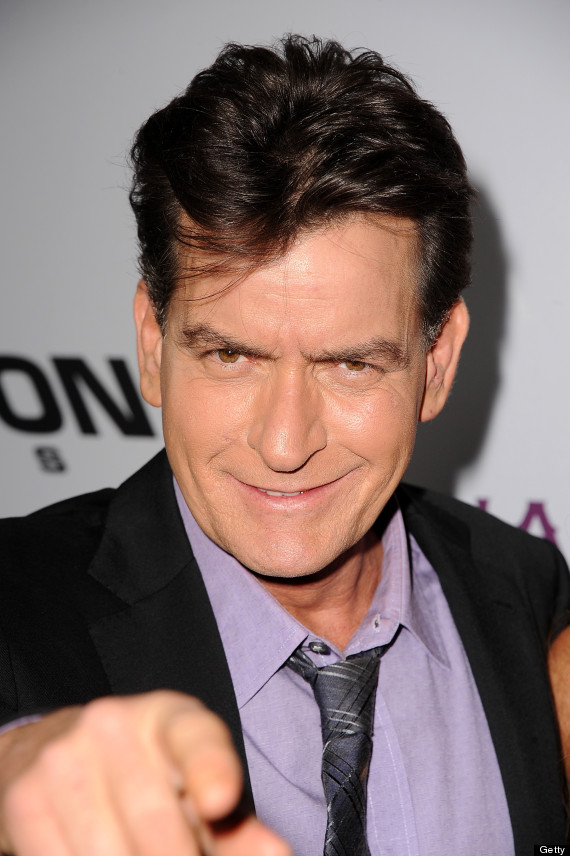 Paris Hilton: "This isn't gum?"
It's so easy to confuse cocaine and Trident, but things get especially sticky when you're driving around with the wrong one. When she was charged with drug possession in 2010, the cocaine wasn't Paris' and the purse wasn't either.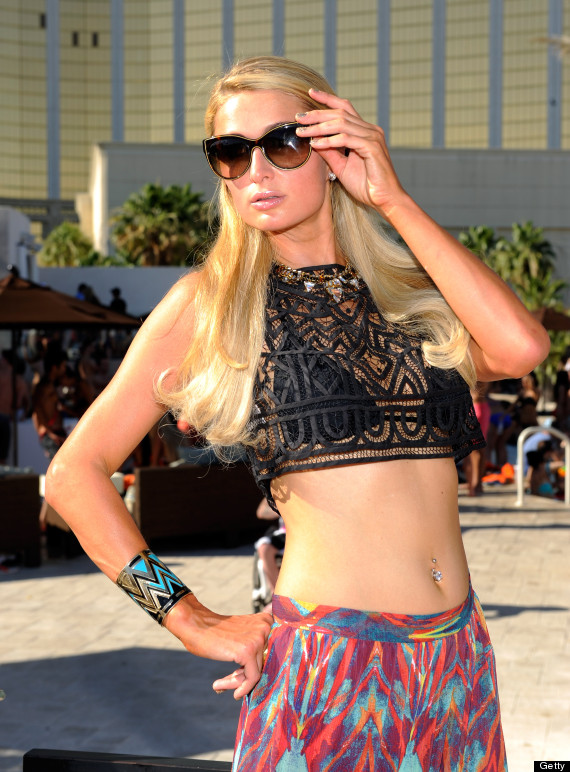 Winona Ryder: "Wait, are method actors not legally allowed to steal from Saks?"
Caught with over $5,000 worth of merchandise from the department store in 2001, Winona told the authorities she was researching a role.
Mishca Barton: "I got my wisdom teeth removed."
The "O.C." star was placed on a 5150 involuntary hospitalization in 2010. After two weeks in psychiatric care, she explained it all with the help of her dentist. Khloe Kardashian: "It's the anniversary of my father's death."
When she was pulled over and given a DUI, Khloe Kardashian simply shed a tear -- do you know what happened years ago today?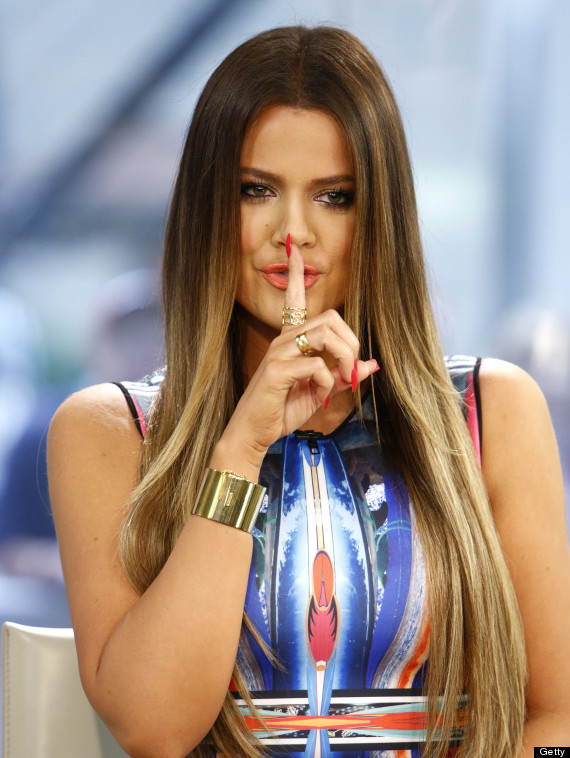 Nicole Richie: "It's my time of the month."
In 2006, Nicole Richie was pulled over with Vicodin (and marijuana) in her possession, and told the cops she needed the drugs to help her with "cramps." Sometimes Midol just isn't strong enough.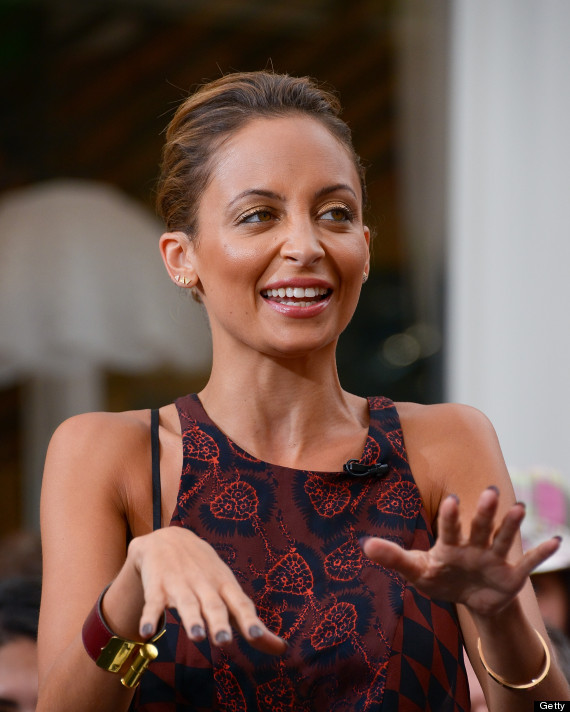 Amanda Bynes: "That bong I threw out my window was actually a vase."
After allegedly tossing a "marijuana bong" out of her apartment window earlier this year, Amanda Bynes claimed it was actually a vase. Sorry, that still counts as reckless endangerment.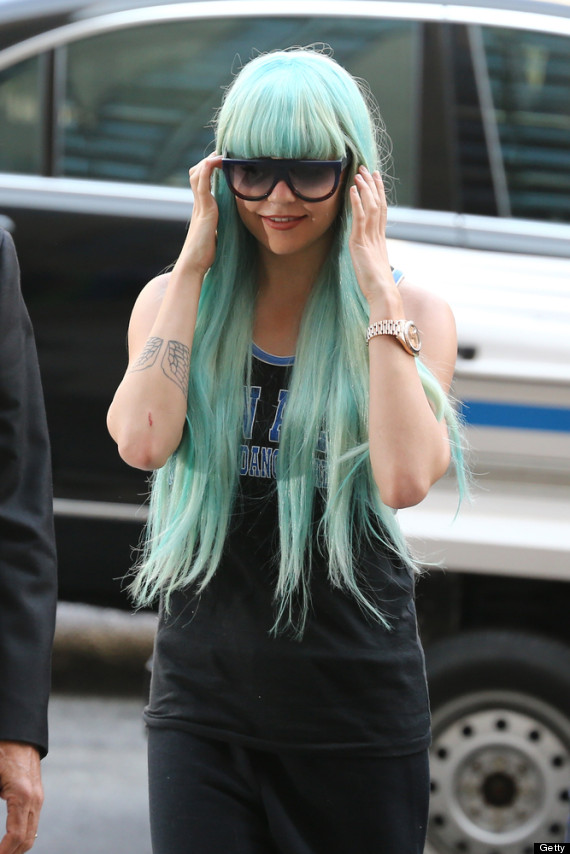 Ashlee Simpson: "I have acid reflux."
Blatantly caught lip-syncing on "Saturday Night Live," Ashlee Simpson had a clear explanation for her lack of singing, but none at all for that weird hoedown she did.
Eddie Murphy: "I was just giving this transexual prostitute a ride home."
Spotted with a "known transsexual prostitute" in 1997, Eddie Murphy told authorities he was simply giving her a ride home. Are people, like, not allowed to be good samaritans now?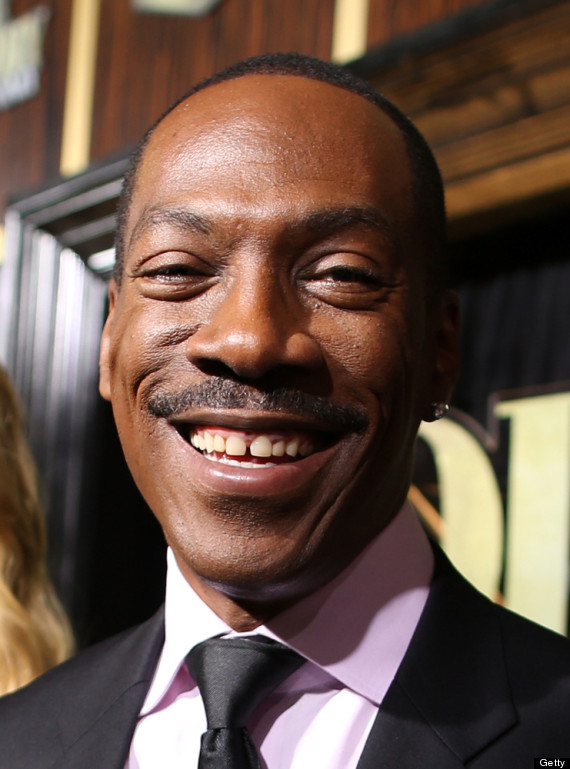 Britney Spears: "We're country!"
When Britney was spotted driving around with her child on her lap and not in a regulation car seat in 2006, she was confused about what she had done wrong. "My father and I used to do this all the time, y'all!"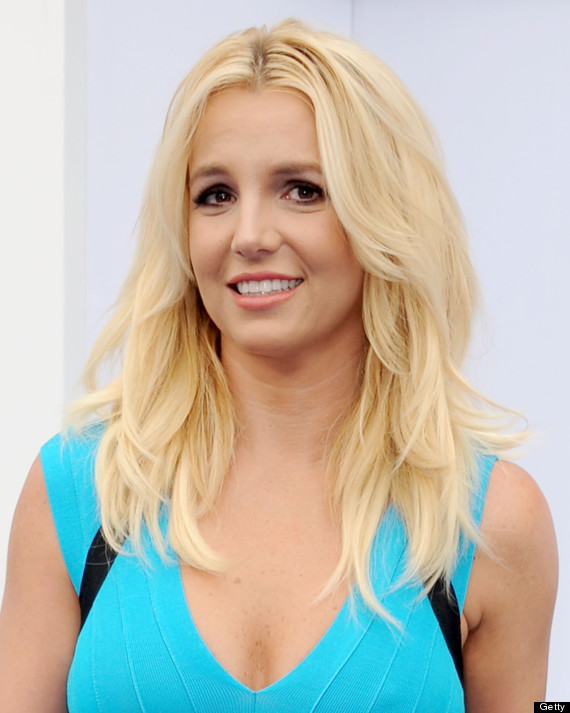 ALSO ON HUFFPOST:
PHOTO GALLERY
BEFORE YOU GO
Amanda Bynes Twitter Pictures
PHOTO GALLERY
Amanda Bynes Twitter Pictures