Texas state Sen. Wendy Davis (D-Fort Worth) gained national attention in June when she staged an 11-hour filibuster in order to kill a bill that would dramatically reduce access to abortion in the state.
The bill was eventually signed into law by Texas Gov. Rick Perry (R). But Davis' filibuster wasn't a total defeat -- she has since had fundraising success, hinted at a potential gubernatorial run, and now, been featured on the pages of Vogue.
"I'm a very competitive person," Davis told the magaizne. "You won't change things unless you are prepared to fight, even if you don't win."
"But I do hate losing," she added.
Vogue's profile of Davis is part of the magazine's September issue, on newsstands August 20. In the interview, the state senator opens up about her past jobs, her "escape and rebellion" during high school, how she once thought talk of politics was "soooo boring" and her confusion over certain viral internet trends.
"I really don't get that. What is a meme?" Davis asks, referencing this Game Of Thrones-inspired image.
Click here to read more from Vogue, and check out the September issue on stands August 20.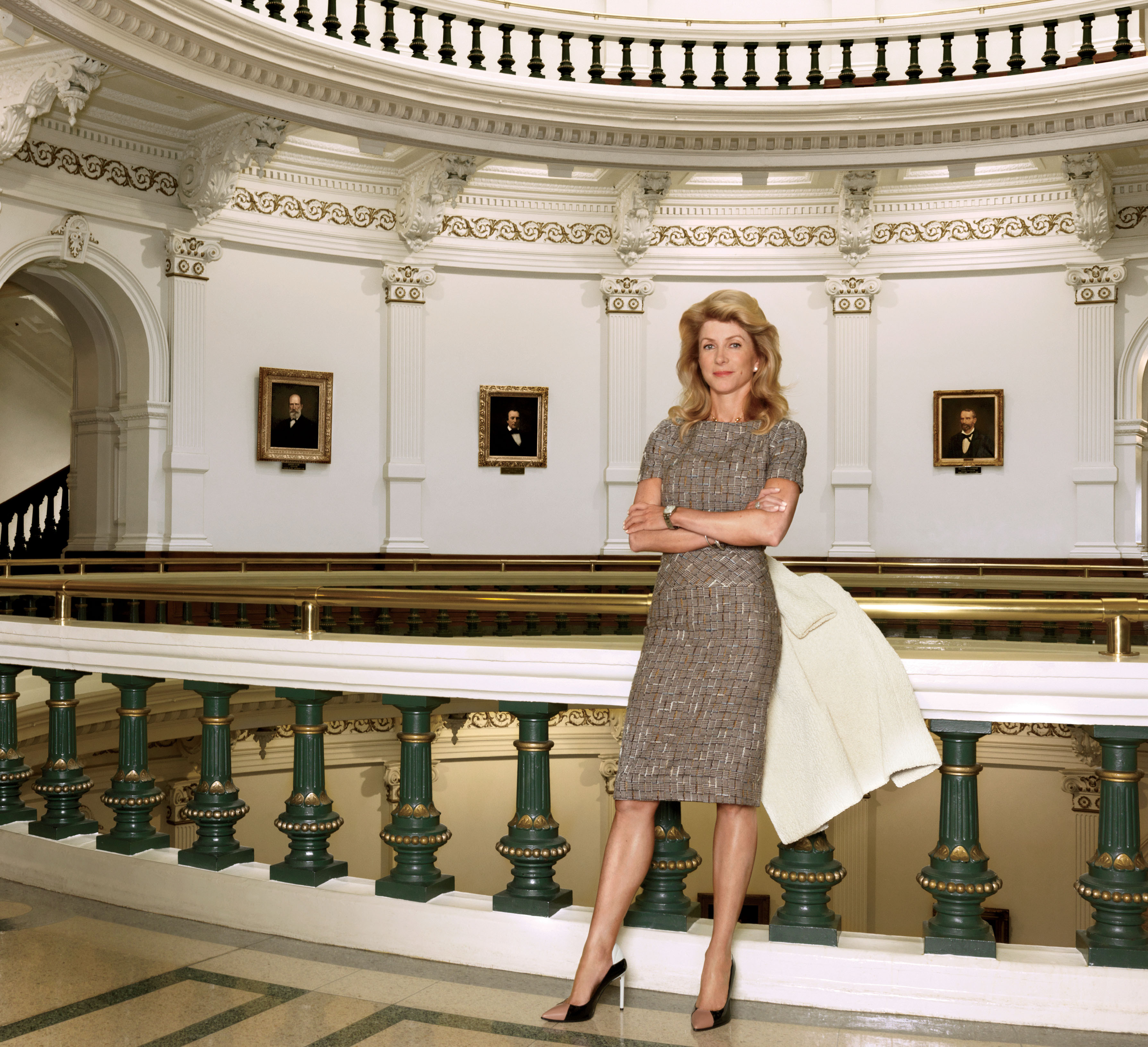 (Image: Mario Testino/Vogue)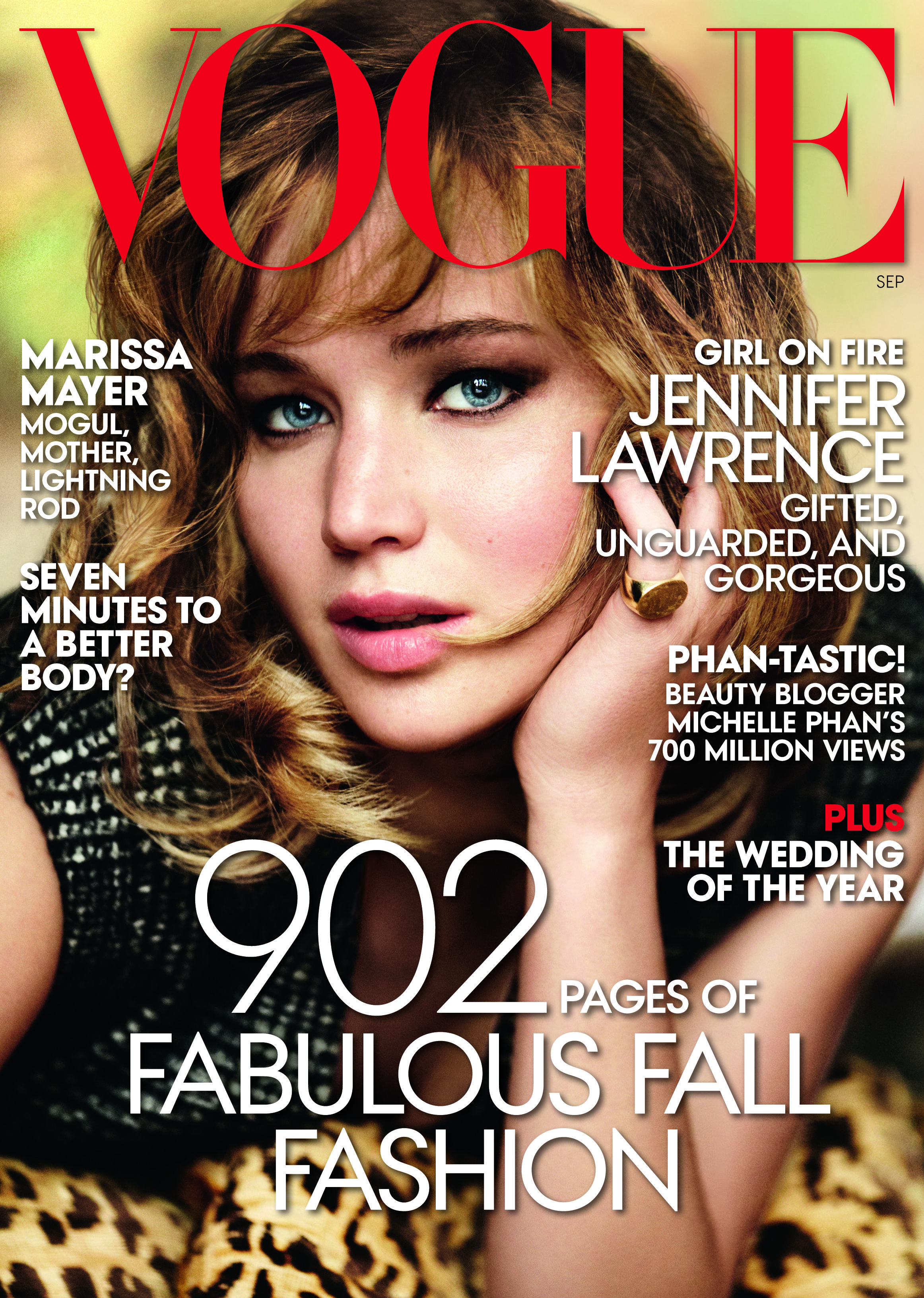 ALSO ON HUFFPOST:
Reactions To Wendy Davis' Marathon Filibuster