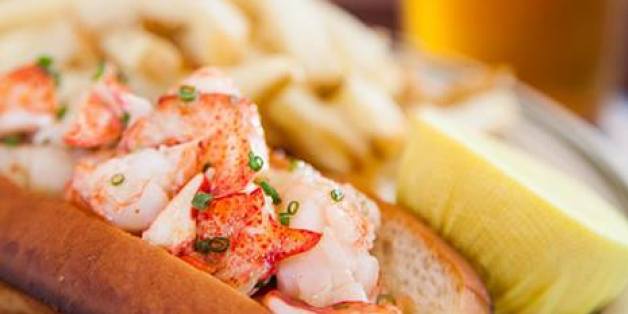 Michael Cimarusti is the chef of Providence, the modernist French-Asian restaurant that is often considered the finest kitchen in L.A. He can do things with sea urchin, Santa Barbara spot prawns and Japanese sea bream that occasionally cause reactions I probably can't describe in a family newspaper. So it is important to note that Connie and Ted's, already one of the toughest reservations in town, is neither a chefly interpretation of a Rhode Island clam shack nor a fantasia on the theme of New England seafood.
SUBSCRIBE AND FOLLOW
Get top stories and blog posts emailed to me each day. Newsletters may offer personalized content or advertisements.
Learn more