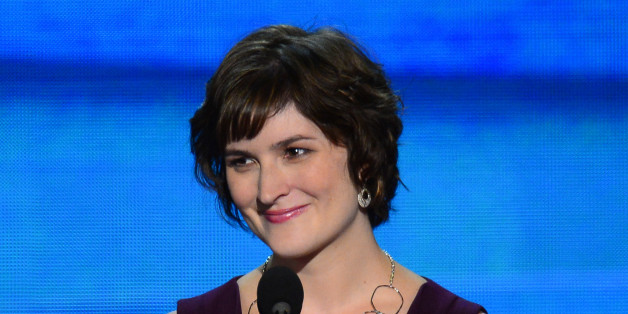 Women's rights activist Sandra Fluke said she would consider a run for office "if there's the right time, the right opportunity."
Fluke made the comment at a fundraiser for Emily's List, the political action committee aimed at electing pro-choice Democratic women to public office. Fluke was in San Francisco, California for the fundraiser with Texas state Sen. Wendy Davis (D-Fort Worth).
Activist @SandraFluke of LA doesn't rule out future run 4 office, telling SF @emilyslist "if there's the right time, the right opportunity"
This isn't the first time Fluke has left the door open on a potential run for office. In March 2012, Fluke said "numerous American women" had written to her about a potential campaign.
Fluke became a women's rights activist after she was denied the right to speak at a controversial contraception hearing on Capitol Hill and then called a "slut" by conservative radio host Rush Limbaugh.
SUBSCRIBE AND FOLLOW
Get top stories and blog posts emailed to me each day. Newsletters may offer personalized content or advertisements.
Learn more