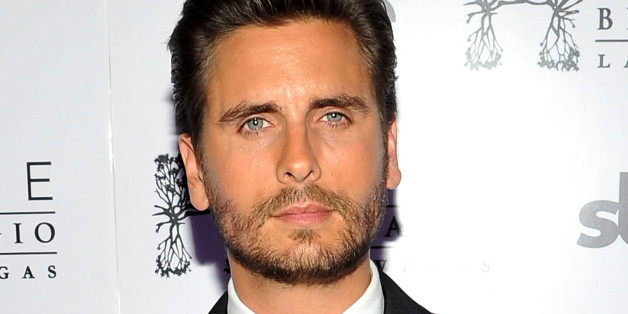 In today's most obvious news alerts: Scott Disick is Mason Disick's father.
That's right. Just like Kourtney Kardashian has been saying for, oh, four years now, Scott is the father of her only son. Scott is also the father of her only daughter, Penelope, in case you forgot. You see, they started dating in 2006 and then had two kids. Not only do these two little tykes look just like their parents, but they also share their DNA, too.
Shocking. Right?!
Not so much.
For those who might still need more convincing, Scott and Mason are pretty much twins.