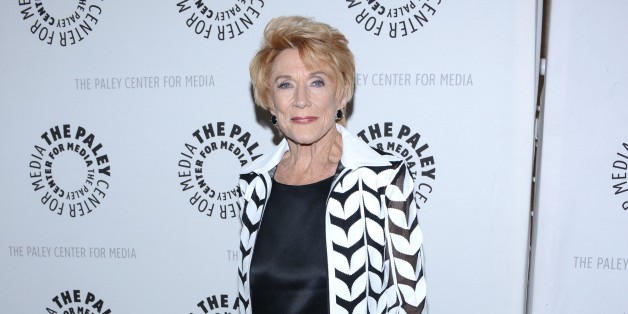 Getty
When Jeanne Cooper -- matriarch of "The Young And The Restless" for nearly 40 years -- passed away in May, fans of her character Kay Chancellor wondered how the daytime soap would manage to give her a proper sendoff.
Today, Friday, August 16, marks the beginning of CBS' multi-episode tribute that will culminate in Kay's loved ones finding out that she passed away while on a trip with her husband Murphy (Michael Fairman). The actual memorial episodes and news of Kay's death won't air until September 3 and 4, CBS confirmed to The Huffington Post.
"In the coming weeks, Kay's memory will be honored in several very special ways that allow us to pay tribute to Jeanne in the remarkable manner she deserves," "Young And The Restless" executive producer Jill Farren Phelps said in a statement. "It is an extraordinary story that will bring the residents of Genoa City together to remember this woman they all loved."
Watch a sneak peek of Jill (Jess Walton) at the beginning of Kay's goodbye storyline below:
"The Young And The Restless" airs on weekdays at 12:30 p.m. ET on CBS.
Jeanne Cooper As Katherine Chancellor On "The Young & The Restless"
YOU MAY LIKE
CONVERSATIONS
FOLLOW HUFFPOST