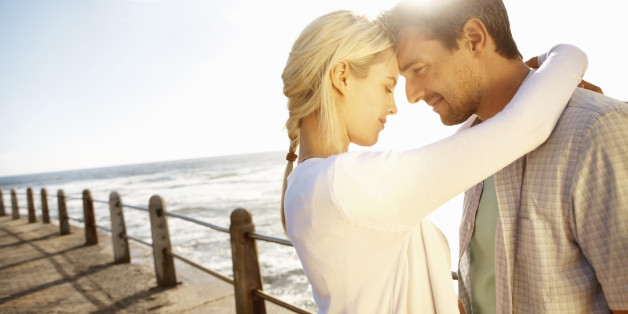 The first time I slept over at Peter's house, we arrived so late his mom and dad were already asleep. We had a fun evening in his attic bedroom, but I was anxious when I woke up the next morning. Raised in America, I had never slept at a boyfriend's place before. What would his parents think of me? What would I say to them? I walked down the stairs with great trepidation, wondering if I should gather up my things and bolt. Even without articulating it to myself, my real fear was: Would they think I was a slut?
But Peter's mother, Eva, greeted me at the bottom of the stairs with a huge smile. "Good morning!" she said. "Breakfast is almost ready. Do you prefer coffee or tea?" She was so sweet and warm and matter-of-fact that I wanted to cry with joy. In fact, I think I may have hugged her, right then and there. We became fast friends.
This Blogger's Books and Other Items from...
SUBSCRIBE AND FOLLOW
Get top stories and blog posts emailed to me each day. Newsletters may offer personalized content or advertisements.
Learn more