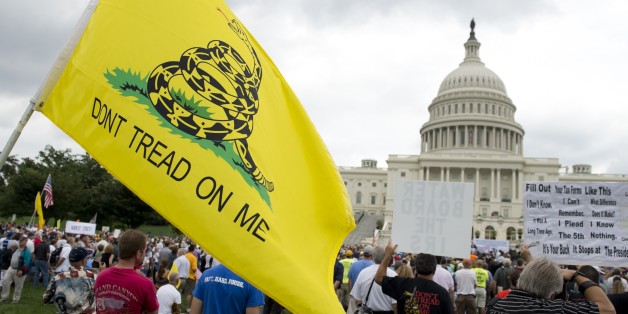 Looking forward to the midterm elections, the Republican party is seeking to repeat the dramatic performance of 2010 that ushered in a freshman class of Tea Party activists and reinforced for the GOP establishment the notion that their best hope for growing the party was to stop everything else in its tracks.
SUBSCRIBE AND FOLLOW
Get top stories and blog posts emailed to me each day. Newsletters may offer personalized content or advertisements.
Learn more