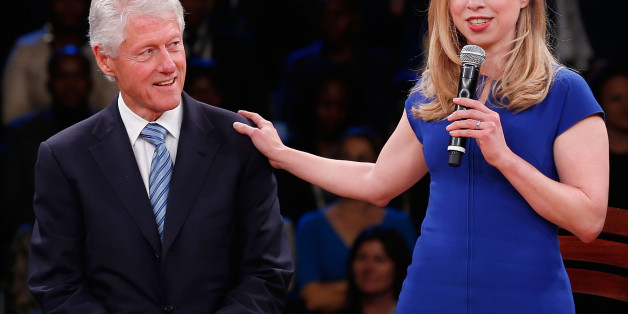 Every year we pore over the lives (and power) of more than 250 women to create the annual FORBES list of the 100 Most Powerful Women in the World. Here's who we're keeping our eyes on for the 2014 ranking.
Chelsea Clinton, NBC News, Clinton Global Initiative
Chelsea Clinton leads something of a double life. Some days she's her father's daughter, speaking on behalf of the Clinton Global Initiative about empowering women and others she's an NBC correspondent interviewing--of all people--the fictional Geico Gecko on national television. but that she's a rising star can's be contested. In an April Today show segment she even hinted that her mother Hillary might not be the only one in the family to announce her candidacy in the months to come. "Right now I'm grateful to live in a city, in a state, in a country where I strongly support my mayor, my governor and my president and my senators and my representative," she said. But would she consider a run if any of that changed? Absolutely.