Gwyneth Paltrow is just so zen, so balanced, so healthy. She does yoga in the morning, she eats rich carbohydrates but somehow stays thin, she wears all white without getting stains and her hair always looks perfect.
It's kind of driving us nuts.
Here's Gwyneth being unfairly zen and healthy:
Here's Gwyneth talking about how amazing she smells:
And here's the actual commercial:
BONUS: Here's the print ad, which miiight strike some as a Photoshop disaster. But we'll let you decide.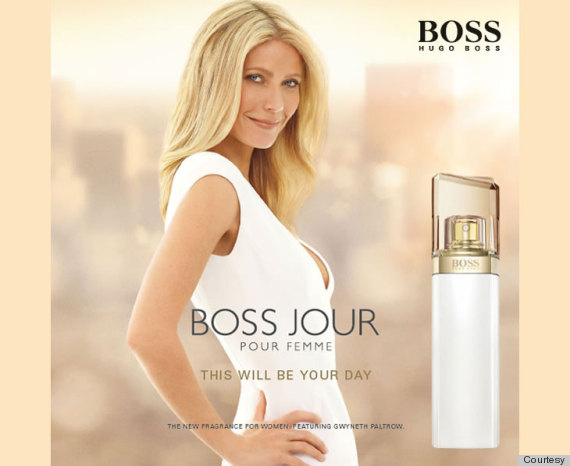 A lifetime of perfection:
Gwyneth Paltrow's Style Evolution
SUBSCRIBE AND FOLLOW
Get top stories and blog posts emailed to me each day. Newsletters may offer personalized content or advertisements.
Learn more