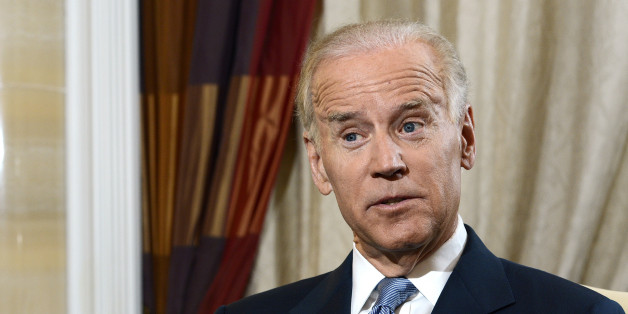 Political allies of Vice President Joe Biden have concluded that he can win the 2016 Democratic presidential nomination—even if Hillary Clinton enters the contest—and are considering steps he could take to prepare for a potential candidacy.
Read more on The Wall Street Journal
SUBSCRIBE AND FOLLOW
Get top stories and blog posts emailed to me each day. Newsletters may offer personalized content or advertisements.
Learn more