It's Monday and you've got a pile of dirty laundry in the corner of your bedroom that smells a little like sunscreen and a little like that odd scent that lingers inside your suitcase. You're jonesing for a frozen drink with an umbrella in it and can't even fathom eating the yogurt and granola you packed for lunch.
Where's the mid-afternoon cheese and cracker fix? Why are you sitting in meetings instead of flying through your beach read and for the last time, why are your toes jammed into shoes and not digging in the sand?
Vacation is over. That's why.
The pile of sand at your feet has been replaced by the pile of emails in your inbox. So what's a person to do to get rid of those post-vacation blues?
Here are a few tips...
Create a hashtag and Instagram your vacation, every step of the way.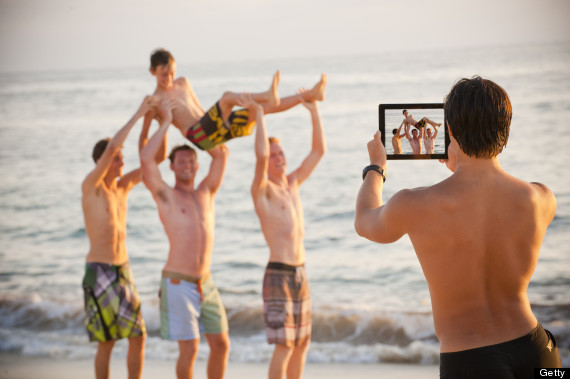 When you return to your desk, you can click on that hashtag and reminisce over and over and over again.
Ease back into work, maybe take a mid-afternoon cheese and cracker break.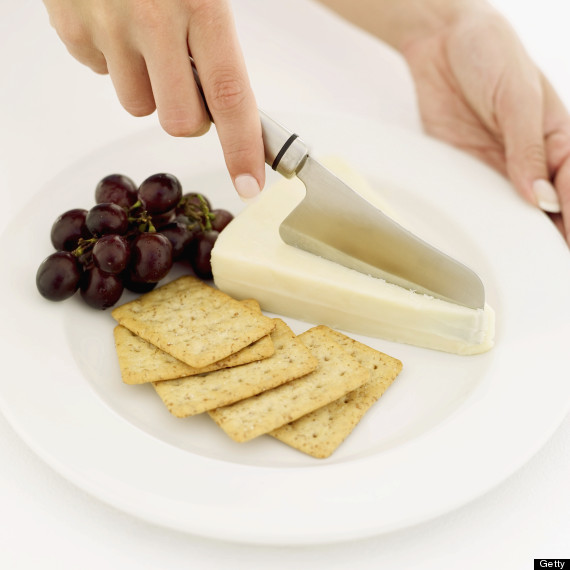 Add a little sand for that extra beachy feel.
Most definitely drink your coffee with an umbrella.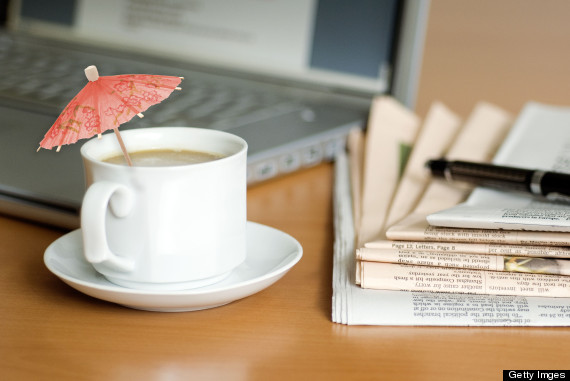 Don't let your coworkers judge you.
Start an email chain with your vacation mates and load it up with all of the inside jokes you acquired over the course of your trip.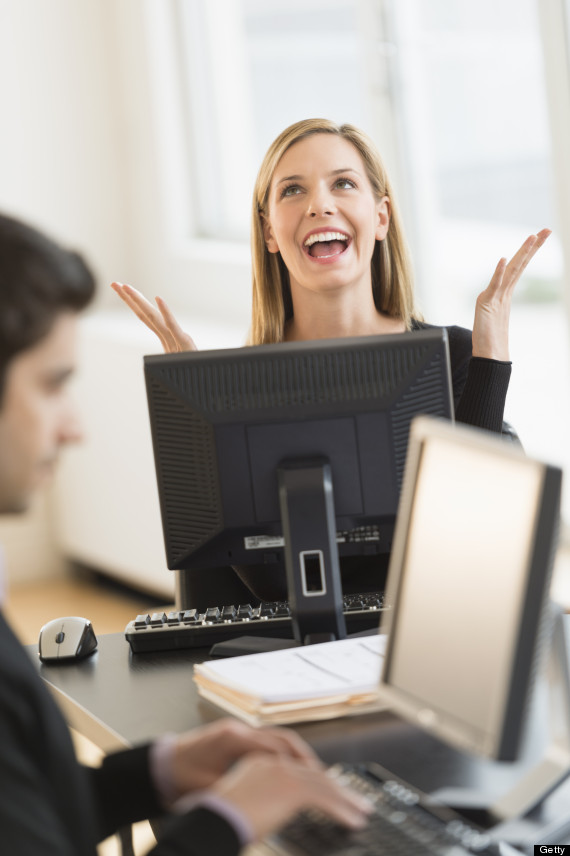 Laugh out loud at your desk, because why not?
Have mentionitis about your trip and bore your coworkers with story after story.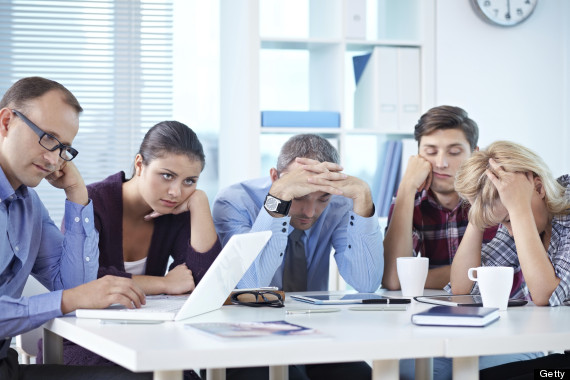 Use that hashtag from #1 for photographic examples.
Keep at least one piece of clothing out of the washing machine so it keeps that vacation smell.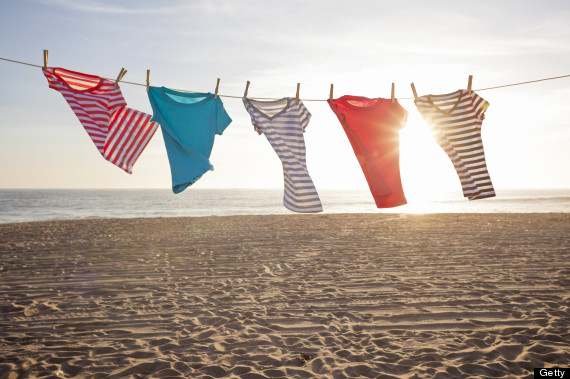 For a few days at least, nobody likes the smelly guy.
Swap out your face lotion for a little sunscreen during your daily moisturizing routine.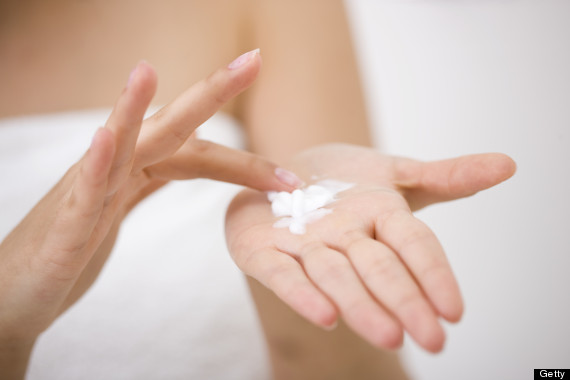 You'll smell like the beach and fighting the UV rays in your office. #winning
And last but certainly not least... immediately start planning your next trip.