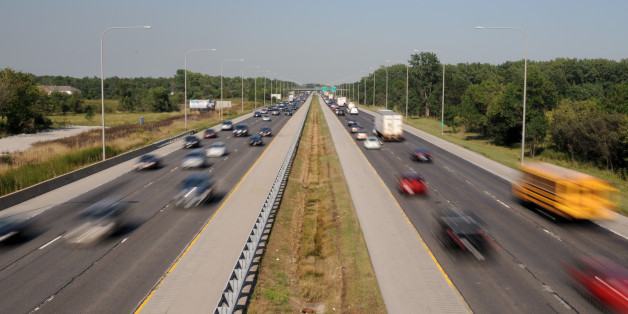 Illinois drivers will soon be able to drive 70 mph on rural interstates under a bill signed into law by Gov. Pat Quinn.
The Chicago Democrat had been mum on his decision-making, but in a statement Monday said the bill brings Illinois in line with dozens of other states who've raised limits.
Illinois State Police and the Illinois Department of Transportation secretary had opposed the measure, saying higher limits increase chances for accidents.
SUBSCRIBE AND FOLLOW
Get top stories and blog posts emailed to me each day. Newsletters may offer personalized content or advertisements.
Learn more