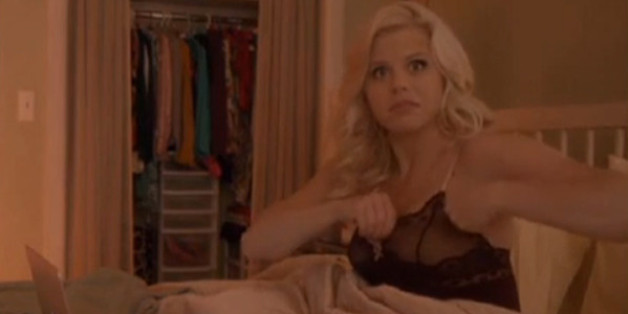 It's time for one final look at "Smash" with the gag reel from Season 2.
The blooper reel was released on the "Smash" Season 2 DVD, which is available now, and features lots of flubbed lines, strange dances and raspberries. There's also some malfunctioning set pieces and lots of Sean Hayes.
The "Smash" Season 2 DVD also includes a ton of deleted scenes, including the below duet between Katharine McPhee and Krysta Rodriguez.
PHOTO GALLERY
BEFORE YOU GO
Smash Season 2
PHOTO GALLERY
Smash Season 2