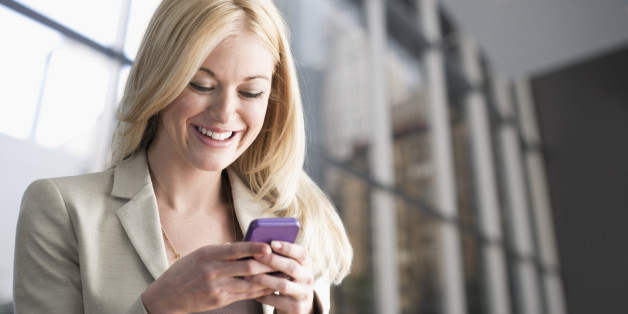 "Each time you get an email, it's a small jolt, positive feedback that you're an important person," University of California neuroscientist Loren Frank tells CNN. "It's a little bit of an addiction in that way."
SUBSCRIBE AND FOLLOW
Get top stories and blog posts emailed to me each day. Newsletters may offer personalized content or advertisements.
Learn more