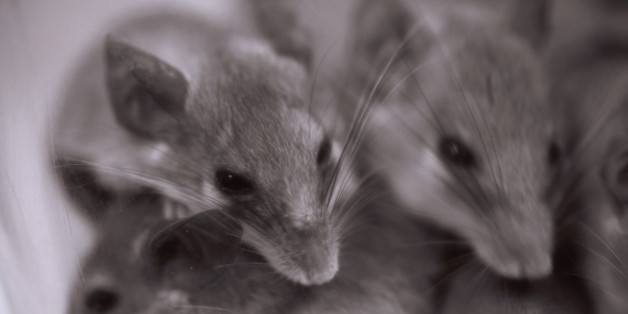 (NEWSER) - Those suffering from musophobia would be wise to steer clear of the South Farallon Islands. The archipelago, which sits just 27 miles off San Francisco, is the most rodent-dense island in the world, with an average of 500 Eurasian house mice occupying each of its 120 acres (that's 60,000 total).
SUBSCRIBE AND FOLLOW
Get top stories and blog posts emailed to me each day. Newsletters may offer personalized content or advertisements.
Learn more