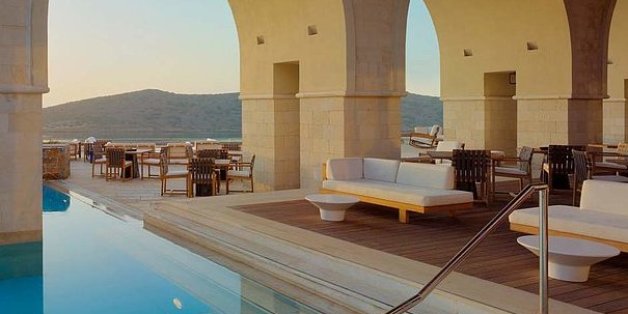 We are suckers for a good hotel pool and are guilty of making pool-centric decisions when it comes to where to stay. Suffice it to say that all 14 of these hotel pools made the cut. Get ready to come down with a major case of wanderlust!
Read more on www.casasugar.com
SUBSCRIBE AND FOLLOW
Get top stories and blog posts emailed to me each day. Newsletters may offer personalized content or advertisements.
Learn more