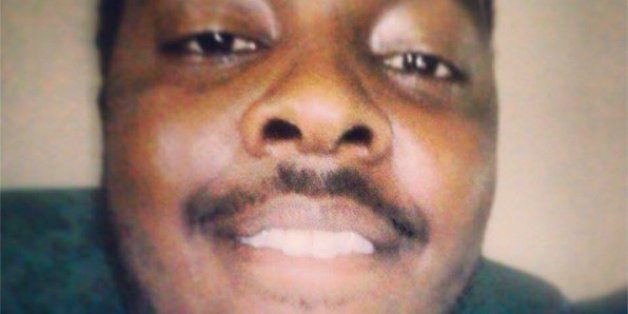 Talk about a case of the Mondays.
A man in Spartanburg, S.C. is accused of refusing to pay his tab because it was a Monday, and he is from the North.
Brottany Dawkins, 27, was charged with defrauding a restaurant and providing false information to police, according to the Spartanburg County Sheriff's Office.
WSPA reported that Dawkins ran a tab of nearly $32 at a Wild Wing Cafe but attempted to leave without paying several times. Dawkins allegedly said he didn't have the money to pay for two salads and three alcoholic drinks.
After notifying the police, Dawkins told an officer, "It was OK to take the food because he is from the North and it's Monday," according to the incident report.
Unfortunately for Northerner Dawkins, Southern hospitality doesn't extend to skipping out on a bill.
Earlier this month, Reno man Saul Zelaznog was publicly shamed on Facebook after skipping out on a $100 bar tab. The bar's public shaming went viral, and Zelaznog was arrested.
PHOTO GALLERY
BEFORE YOU GO
Brottany Dawkins Skips Bar Tab
PHOTO GALLERY
Brottany Dawkins Skips Bar Tab