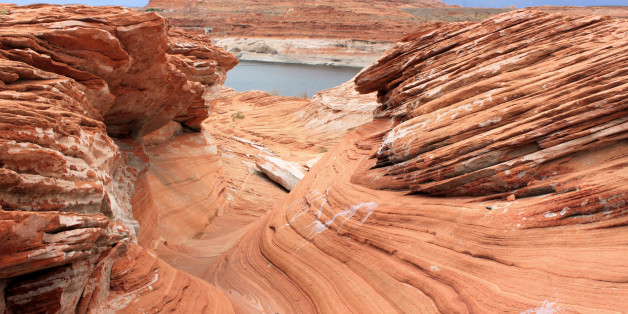 More than a dozen years of drought have begun to extract a heavy toll from water supplies in the West, where a report released last week forecast dramatic cuts next year in releases between the two main reservoirs on the Colorado River, the primary source of water for tens of millions of people across seven western states.
SUBSCRIBE AND FOLLOW
Get top stories and blog posts emailed to me each day. Newsletters may offer personalized content or advertisements.
Learn more