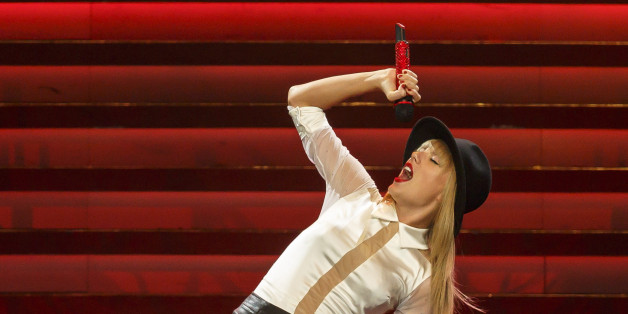 The 23-year-old slipped into multiple pairs of short shorts throughout the show, but these high-waisted bottoms were a standout as Swift bent back and belted her catchy love tunes.
To everyone who came to the show tonight in LA, I adore you. To anyone coming to the next 3 shows, expect more of the unexpected :)
The "Red" singer was joined onstage by Sara Bareilles and Cher Lloyd during the concert, which was completely sold-out.
Check out Taylor's hot pants below: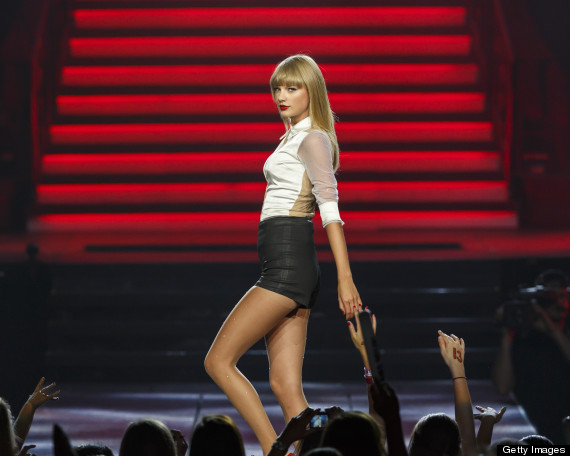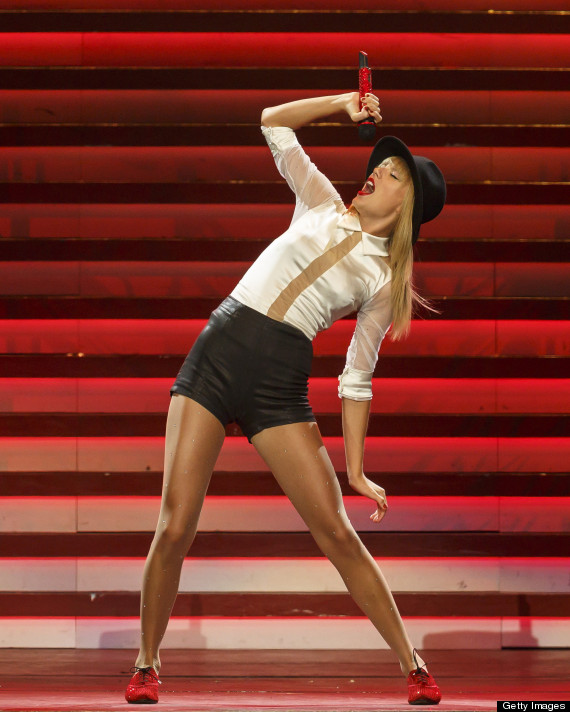 SUBSCRIBE AND FOLLOW
Get top stories and blog posts emailed to me each day. Newsletters may offer personalized content or advertisements.
Learn more