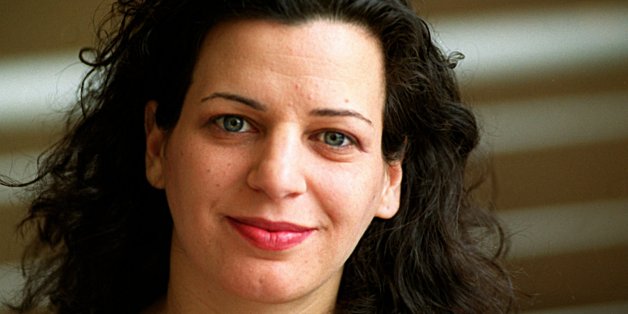 Juliette Kayyem, a former Obama administration Homeland Security official and a former Boston Globe columnist, announced Wednesday that she is running for governor of Massachusetts, shaking up a still-forming Democratic primary field.
Kayyem created a website announcing her intentions and filed papers to create a fundraising account on Tuesday. She was assistant secretary for intergovernmental affairs at the Department of Homeland Security under President Obama before joining The Boston Globe as a columnist, a job she resigned from on Tuesday.
Kayyem joins a crowded Democratic field to replace Gov. Deval Patrick (D), who is not running for a third term. State Treasurer Steve Grossman, former Administrator of the Centers for Medicare and Medicaid Services Donald Berwick, and health care executive Joe Avellone are all running. Kayyem is the first woman to enter the race. Attorney General Martha Coakley is considering a run, but Kayyem was reportedly unlikely to decide to run if Coakley entered the race.
No Republicans have announced a run, but former Sen. Scott Brown (R-Mass.) said he will make a decision around Labor Day. Former gubernatorial candidate Charlie Baker said that he will make a decision by the end of the summer.
ALSO ON HUFFPOST:
PHOTO GALLERY
BEFORE YOU GO
United States Governors
PHOTO GALLERY
United States Governors