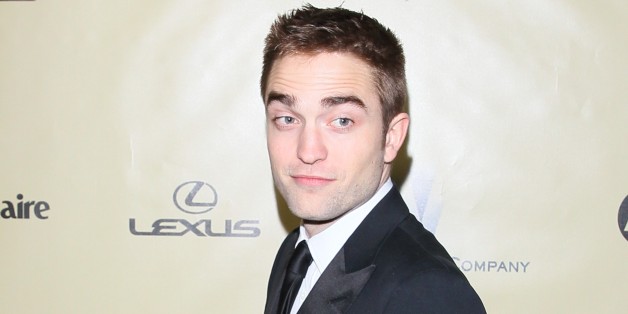 The final "Twilight" film may have hit theaters last fall, but former star Robert Pattinson is still dealing with the franchise's die-hard fans.
"'Twilight' has its own parallel world, its own fan culture that has been forming on the net since day one," Pattinson continued. "And in an intense way that has never existed before. Sometimes I ask myself what these masses of people do the whole day. They sit in front of their computers and comment on anything having even remotely to do with 'Twilight.'"
'Breaking Dawn Part 2' Photos
SUBSCRIBE AND FOLLOW
Get top stories and blog posts emailed to me each day. Newsletters may offer personalized content or advertisements.
Learn more