While most of the world knows (and worships) Grace Kelly as a gorgeous starlet, a fashion icon and, of course, the Princess of Monaco since the age of 26, fewer know her as a Philly girl who never lost touch with her roots.
Convinced yet? Allow us to sway you with these photographs of Princess Kelly in all her glory. Behold, seven reasons you should book your ticket to Pennsylvania now.
1.)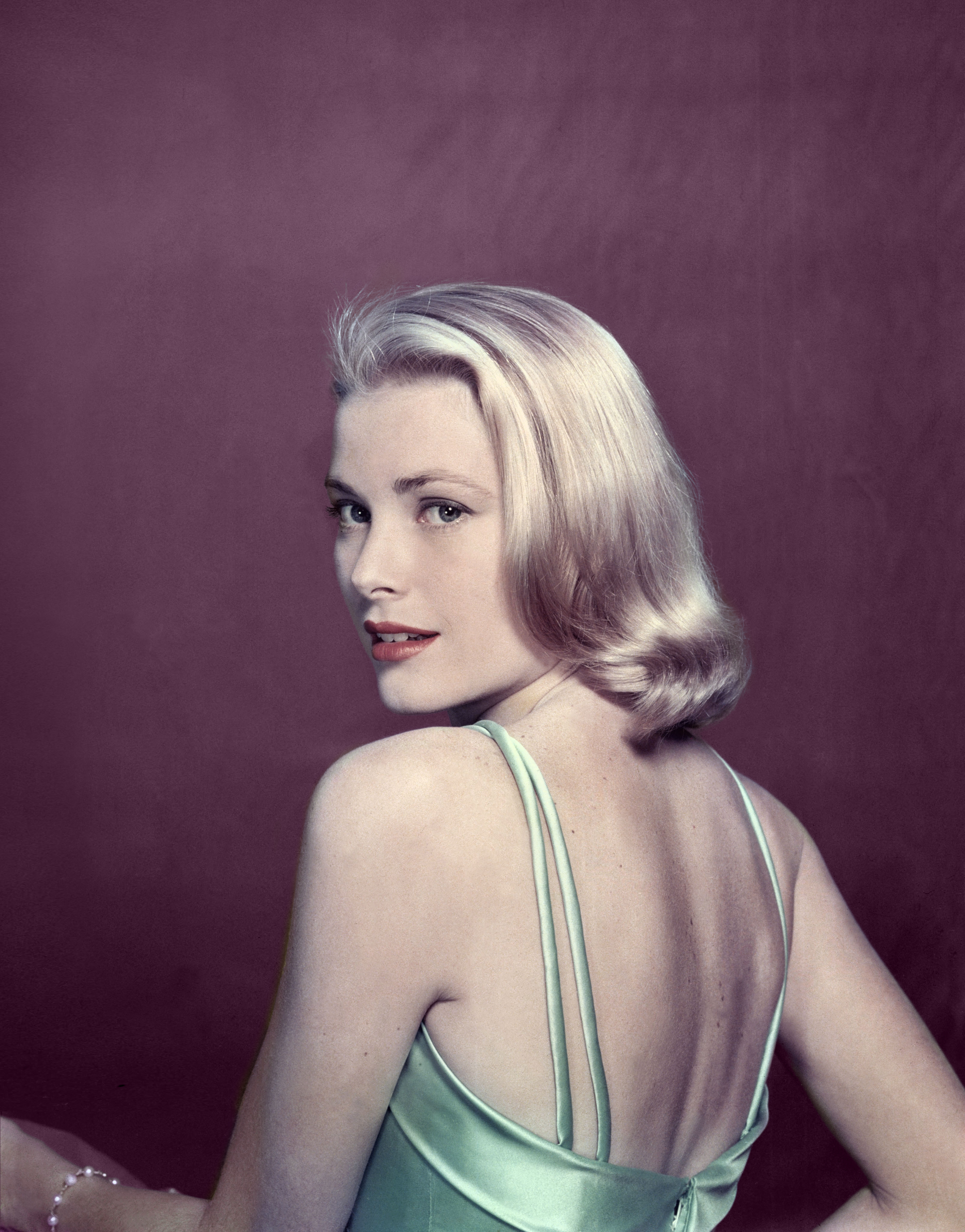 2.)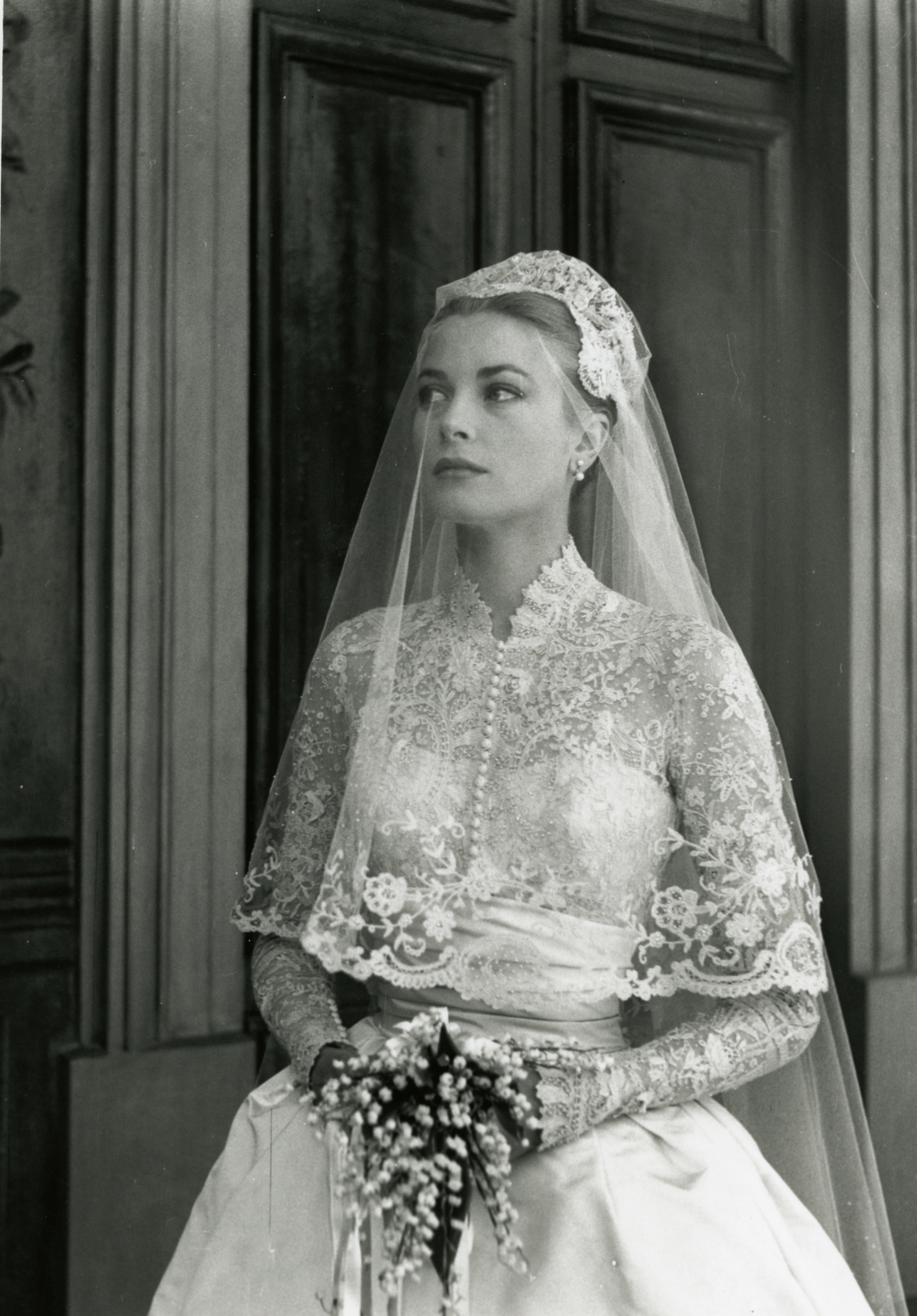 3.)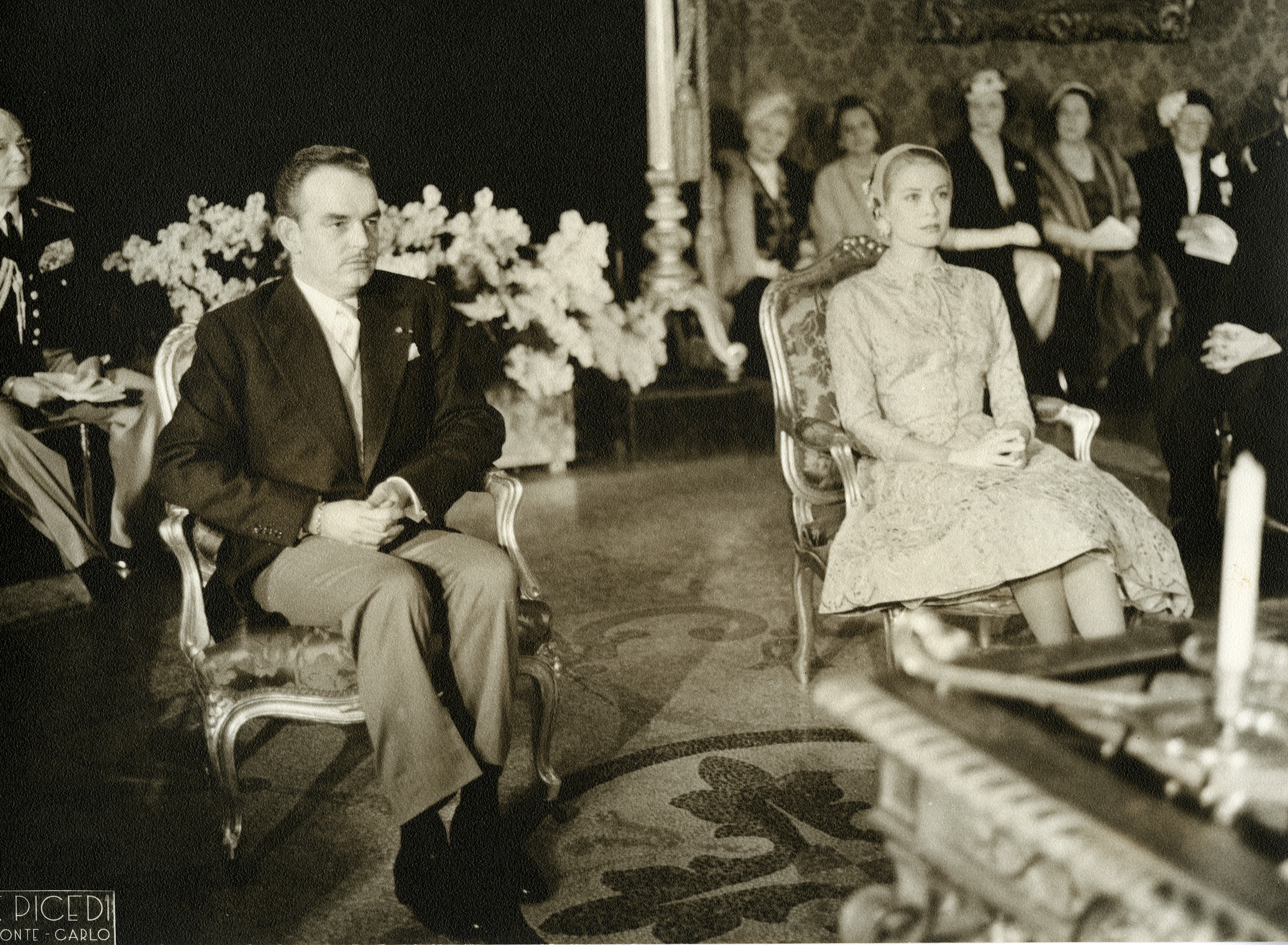 4.)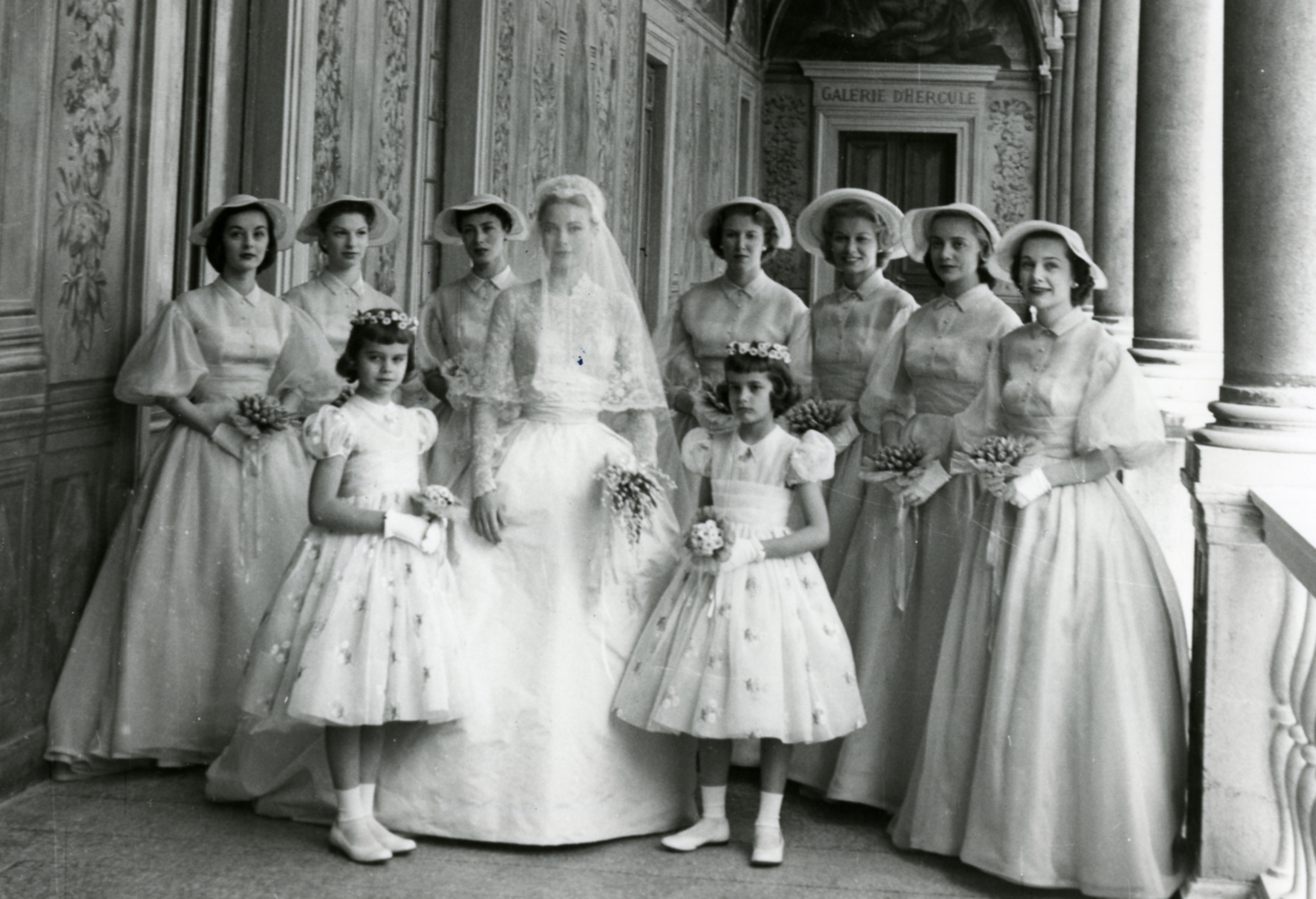 5.)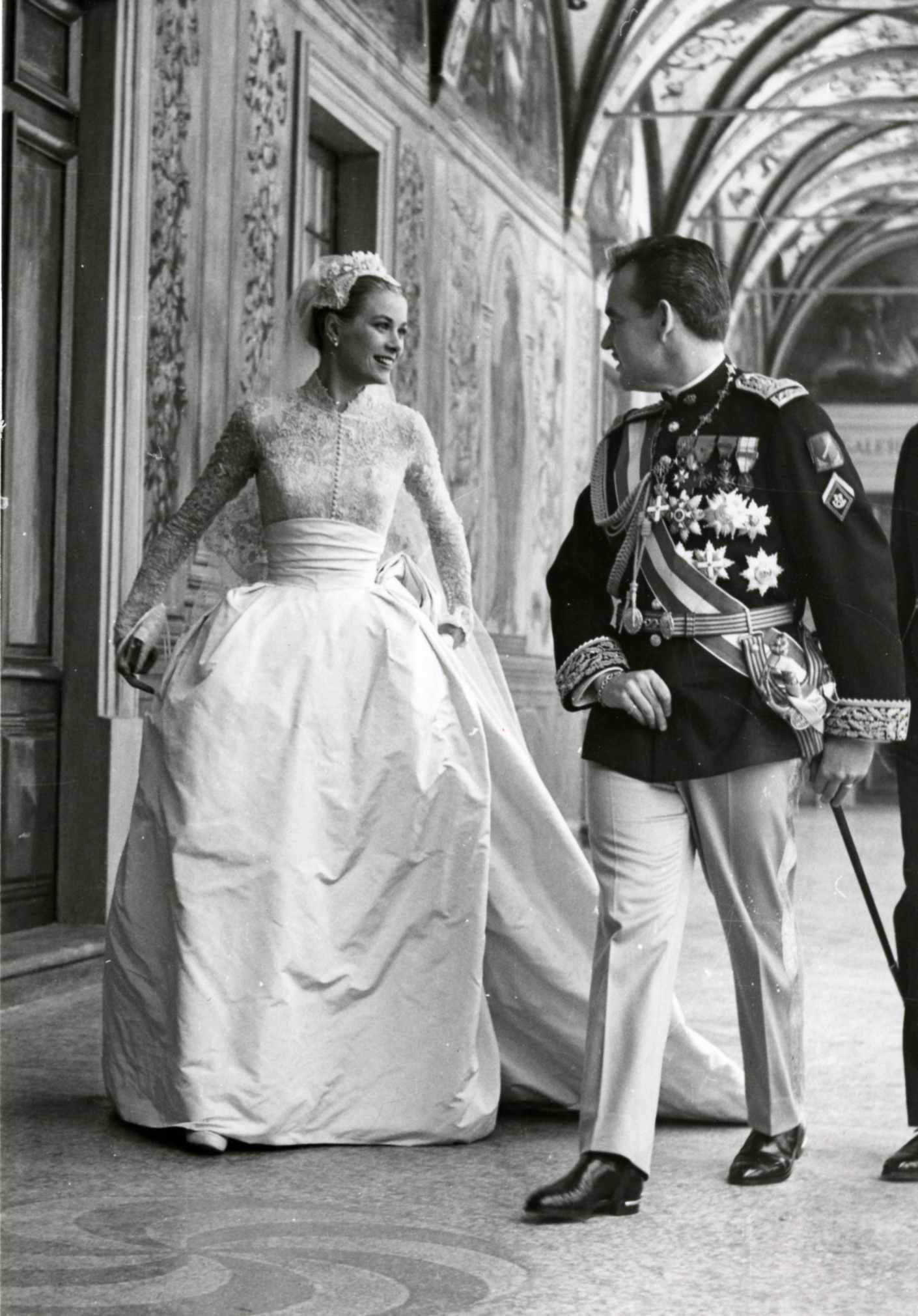 6.)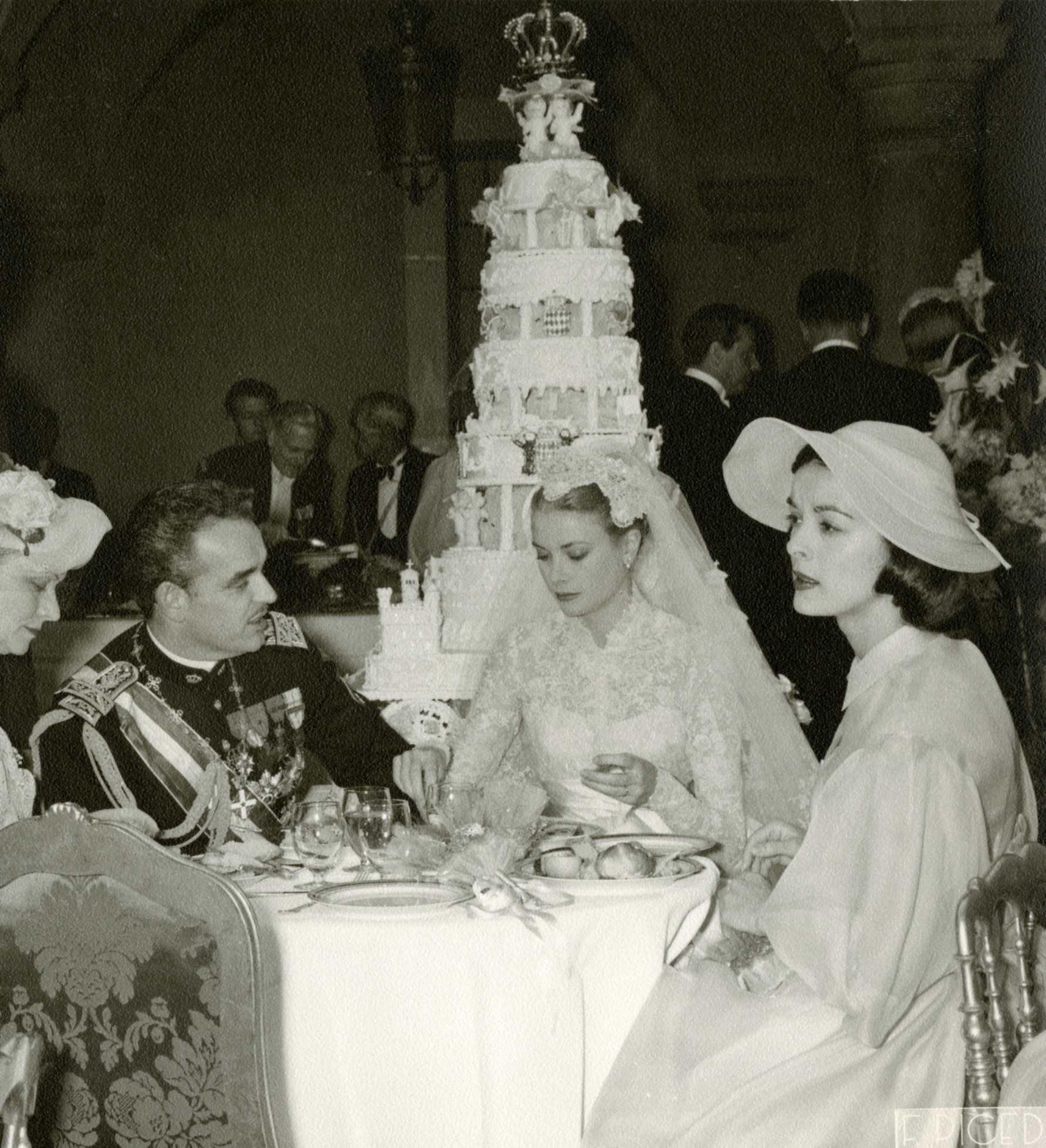 7.)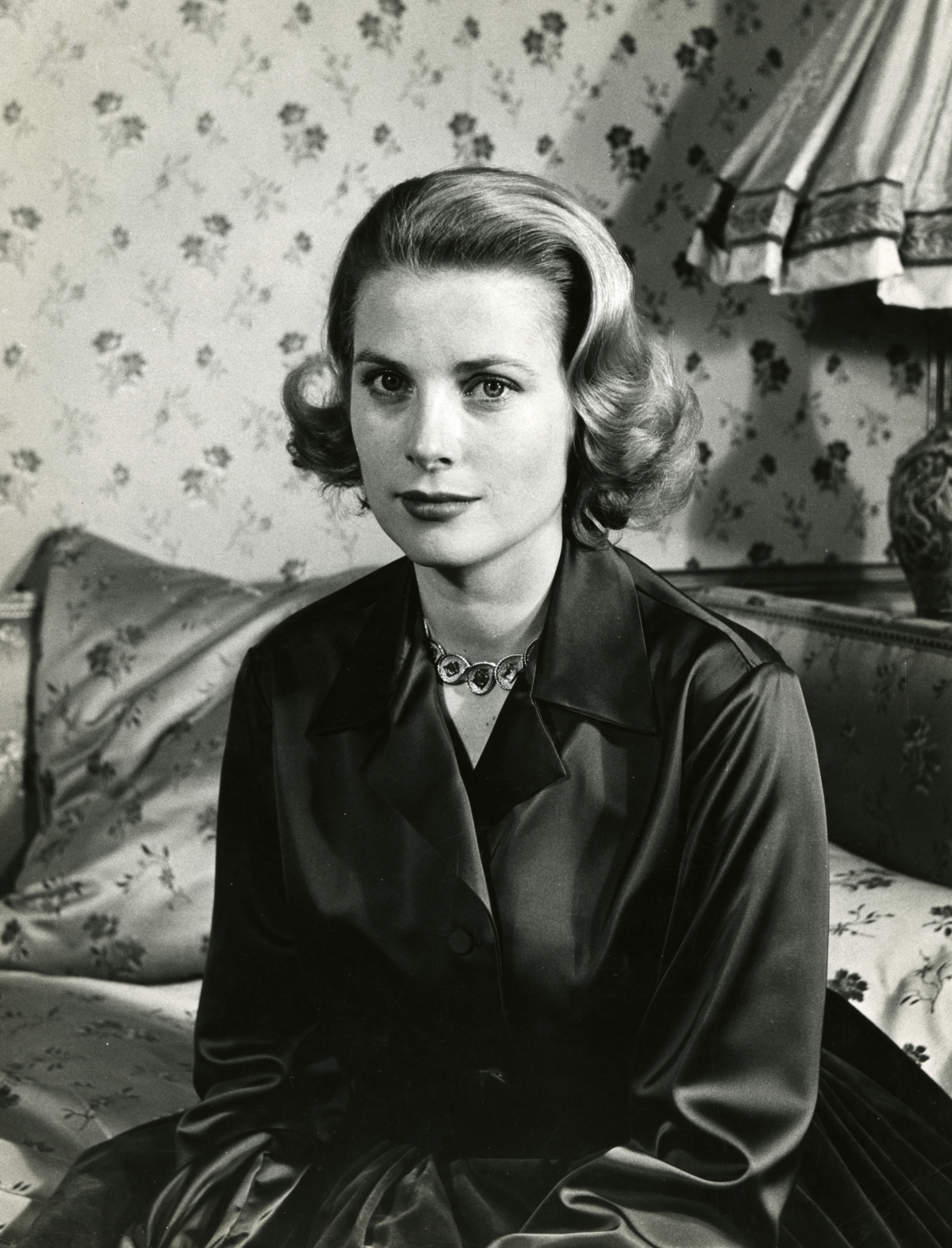 A pretty convincing argument, no?
"From Philadelphia to Monaco: GRACE KELLY Beyond the Icon" runs from October 28, 2013 until January 26, 2014 at the Michener Museum.