Heidi Klum redefined sideboob on the "America's Got Talent" post-show red carpet last night (Aug. 21).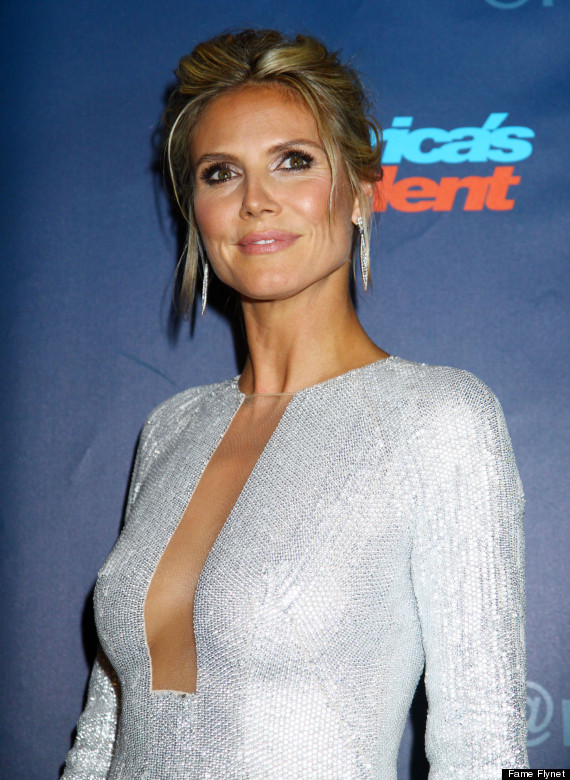 Wearing a dress with a plunging neckline, the German-born model proved that sideboob can exist even when your actual sides aren't showing. Maybe it's middleboob ... or other-sideboob?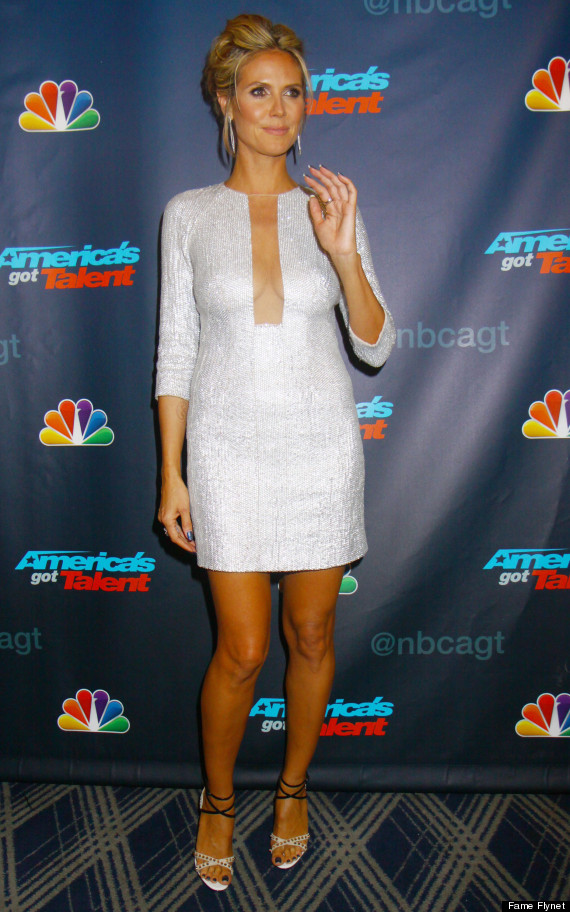 Also on HuffPost:
Well, Thats One Way to Show Skin...
FOLLOW HUFFPOST