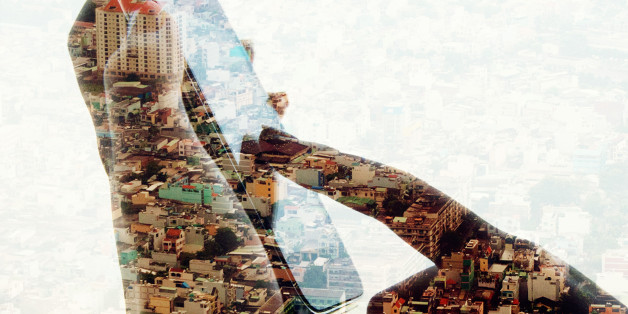 When people see my iPhone they're like, "My God, man, do you have some kind of crazy phone virus?" It's got no web browser. No email. No Twitter, no Instagram, no Facebook.
SUBSCRIBE AND FOLLOW
Get top stories and blog posts emailed to me each day. Newsletters may offer personalized content or advertisements.
Learn more