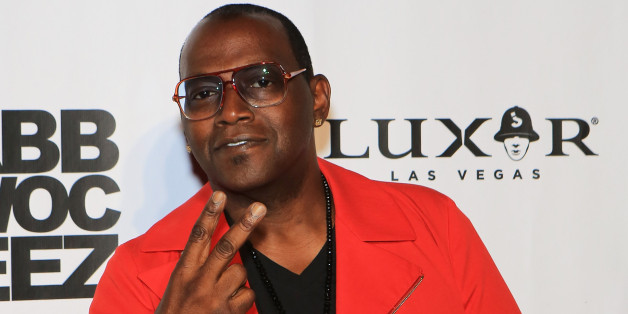 Getty
Randy Jackson is likely to be the new mentor on "American Idol," according to a Deadline report.
Jimmy Iovine, co-founder of Interscope Records and chairman of Interscope Geffen A&M, will depart the mentor role he's had since Season 10. Fox declined to comment on the story.
Jackson announced "American Idol" Season 12 would be his last in May. "Yo! Yo! Yo! To put all of the speculation to the rest, after 12 years of judging on 'American Idol' I have decided it is time to leave after this season," Jackson said in a statement. "I am very proud of how we forever changed television and the music industry. It's been a life changing opportunity but I am looking forward to focusing on my company Dream Merchant 21 and other business ventures."
Before Season 12 rumors circulated that Jackson would be stepping into the mentor role and the series would have an all-new judge panel. That never came to fruition and Jackson was joined by Mariah Carey, Nicki Minaj and Keith Urban. Urban is the only judge from Season 12 who will return for Season 13. The country singer will likely be joined by the returning Jennifer Lopez.
Click over to Deadline for more.
"American Idol" returns winter 2014 on Fox.
"American Idol" Season 12
YOU MAY LIKE
CONVERSATIONS
FOLLOW HUFFPOST