By announcing Thursday that she is a female and wants to be identified as such, Chelsea Manning swiftly brought national attention to the struggles of transgender Americans and the discrimination they face every day.
To take just one example, transgender people are often denied access to health care -- something President Obama hoped to change as part of the Affordable Care Act.
But at least some employers are doing what they can to provide equal benefits to transgender workers. In fact, 39 Fortune 500 companies and 25 Fortune 100 companies offered transgender-inclusive health insurance benefits in 2011, according to the Human Rights Campaign.
Below are just some of the increasing number of companies that have decided to offer employees at least one transgender-inclusive health care coverage plan, according to the Human Rights Campaign.
Google Inc.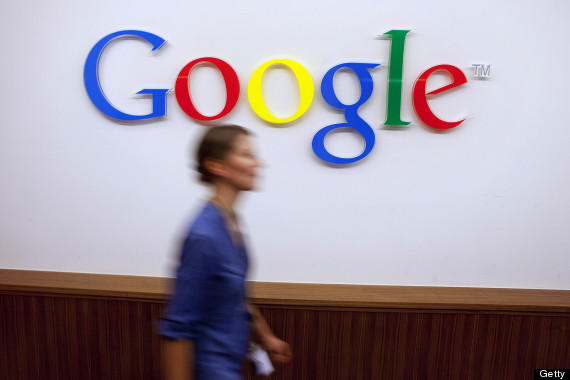 Nike Inc.
Goldman Sachs Group Inc.
Coca-Cola Co.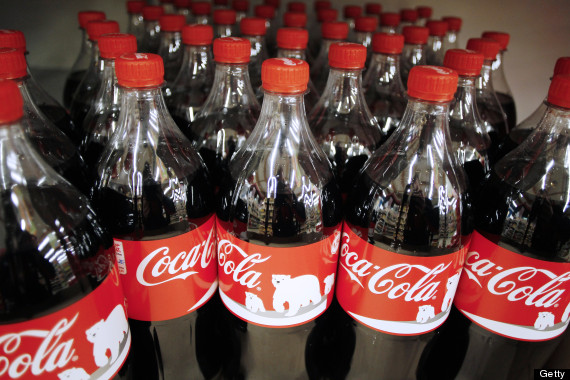 American Airlines
Sears Holdings Corp.
Abercrombie & Fitch Co. Johnson & Johnson
Wells Fargo & Co.
eBay Inc.
Bank of America Corp.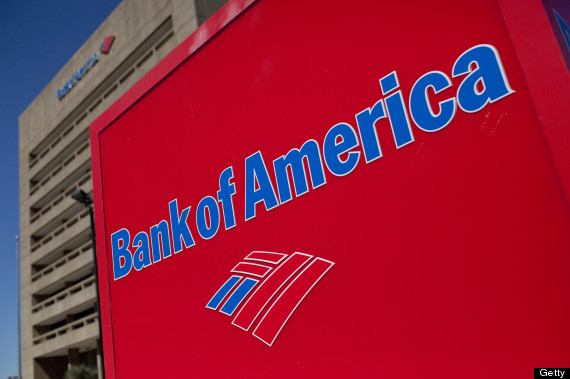 General Motors Co.
Citigroup Inc.
Apple Inc.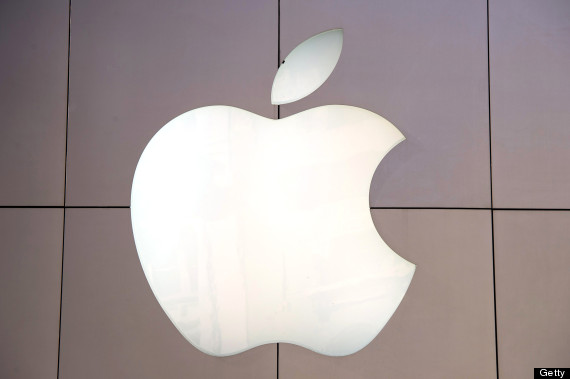 Tiffany & Co.
Microsoft Corp.
PepsiCo Inc.
JPMorgan Chase & Co.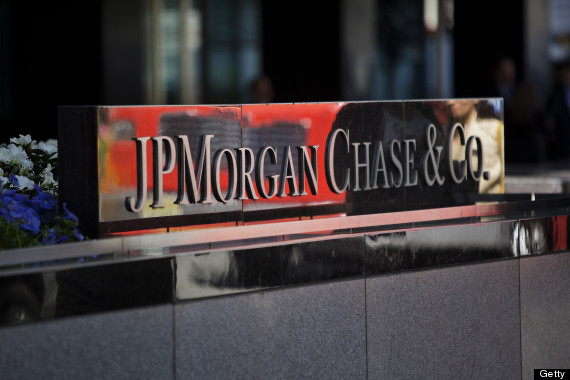 Gap Inc.
Kellogg Co.
AT&T Inc. Yahoo! Inc.
Nordstrom Inc.
Kraft Foods Inc. Barnes & Noble Inc.
Unilever
The Walt Disney Co.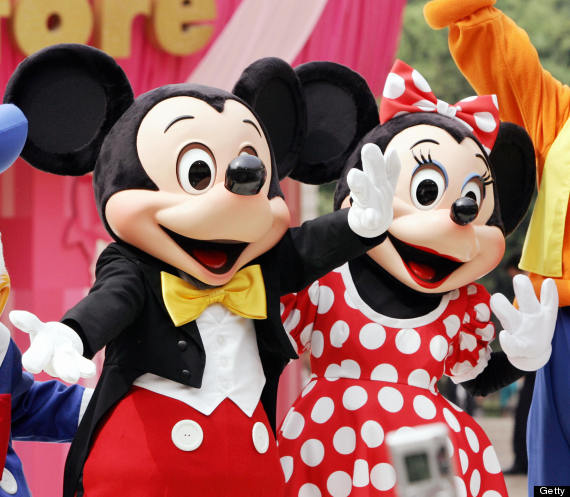 General Mills Inc.
Pfizer Inc.
Eastman Kodak Co.
ALSO ON HUFFPOST:
PHOTO GALLERY
BEFORE YOU GO
Companies With The Best Reputations
PHOTO GALLERY
Companies With The Best Reputations