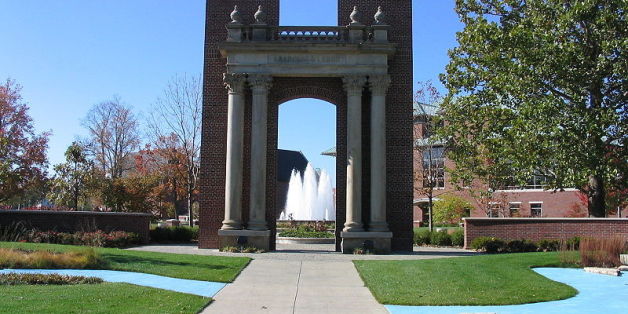 Wikimedia Commons: Dori
Students at the University of Illinois at Urbana–Champaign have been warned about someone attacking people with blow darts near campus.
Both went to Carle Foundation Hospital for treatment. The Champaign Police Department considers the attacks aggravated battery, but does not have any suspects.
WGN reported that the university alerted students to the attacks, although it's not clear whether the warning was sent Tuesday night or early Wednesday morning.
FOLLOW HUFFPOST