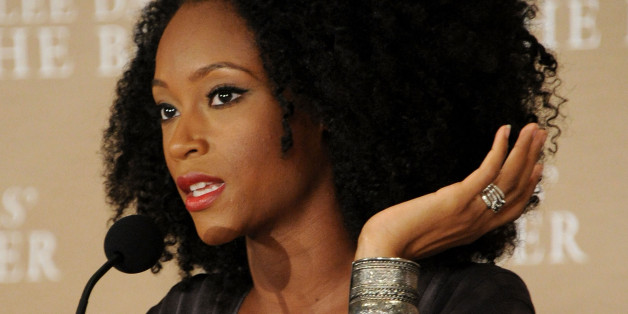 "The Butler" has catapulted to the top of the box office largely because of the poignant way the film addresses black-white race relations in America, but actress Yaya DaCosta – who plays character Carol Hammie – says the movie has plenty to offer Latino audiences as well.
"The world isn't simply black or white," says DaCosta, a Brown University graduate who is of Brazilian and African-American descent. "And racism is still prevalent, both in subtle and more insidious ways. My child's reality will be different from mine, but I think that makes knowing our history that much more important."
As a mom-to-be – the former model proudly rocked her baby bump at the film's premiere – DaCosta looks back on "The Butler" as a project in which she was able to re-enact several aspects of her own family's history.
PHOTO GALLERY
BEFORE YOU GO
10 Celebrities Who Challenge the Racial Binary: Afro-Latinos
PHOTO GALLERY
10 Celebrities Who Challenge the Racial Binary: Afro-Latinos