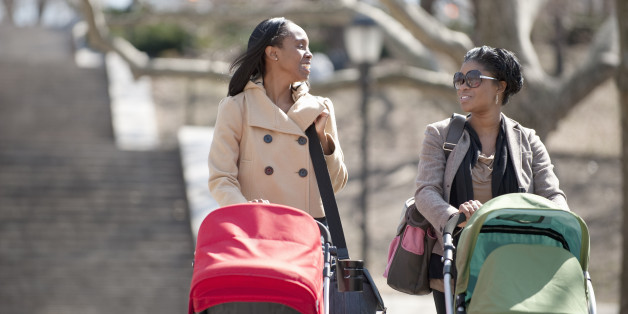 If you're a stepparent, you're likely no stranger to judgment from others. Whether it's a bio-parent who thinks you need to butt out of family affairs, or an otherwise good friend who can't seem to understand why you make such an effort to be a part of your stepkids' lives, everyone seems to have something to say about your role as a stepparent.
Below, stepdads and stepmoms who read HuffPost Divorce share the most annoying comment they've ever had to field about step-parenting. Click through the slides for the worst of the worst, then head to the comments and tell us the most annoying thing you can say to a stepparent.
What You Should NEVER Say To A Stepparent
SUBSCRIBE AND FOLLOW
Get top stories and blog posts emailed to me each day. Newsletters may offer personalized content or advertisements.
Learn more